(Last Updated On: January 7, 2023)
Mohit Tater is a serial entrepreneur, investor, and consultant. He founded BlackBook Investments and quickly became a recognized expert investor in online businesses and digital assets.
In the past 5 years, using the skills and strategies he's been optimizing, Mohit has created hundreds of thousands of dollars in cash flow and profits after making online investments in eCommerce, advertising, and affiliate as well as service-based businesses.
Mohit has extensive experience in SEO, content marketing, social media marketing, and conversion rate optimization. He has worked closely with brands such as eBay, Groupon, Microsoft, Nokia, and many more on their digital marketing strategies.
Today, Mohit lives his passion as an investor growing online businesses for himself and his clients.
As a client and successful entrepreneur, Jurgen Engelbosch says, "Mohit has a wealth of experience in evaluating investment opportunities, running multiple web businesses and eventually selling them, covering all key things that comprise a typical digital asset life cycle. He's amazing!"
Subscribe
Apple | Spotify | Amazon | Spreaker | Podbean
Where you can find Mohit Tater:
Website
Instagram
Linkedin
Twitter
Some Talking points:
Website investing and what kind of ROI people get

Digital assets and online businesses instead of traditional assets

Website management and what all it involves

Advantages of buying a profitable online business instead of starting from scratch
Resources:
Other Resources:
Funnels Secrets: Learn how to create a funnel that converts
Sponsors:
There Are Just Six Tools You Need to Launch, Grow & Scale Your Online Business — And Systeme.io Have Them All, Funnel and website builder, Email marketing, Memberships, Marketing Automation, and Affiliate Program Management. Click here to start for Free. https://successgrid.net/systeme
How You Can Help
Subscribe to the show on iTunes and give us a rating and review. Make sure you put your real name and website in the text of the review itself. I will definitely mention you on the show. We are also on Stitcher, Spotify, and so if you prefer Stitcher or Spotify, please subscribe there.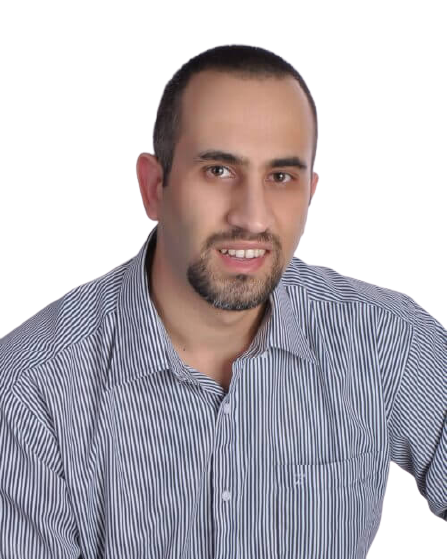 I am the the Founder of SuccessGrid and I am so grateful you're here to be part of this awesome community. I love connecting with people who have a passion for Entrepreneurship, Self Development & Achieving Success. I started this website with the intention of educating and inspiring people to always strive to Raise the Standards to Achieve Greatness.