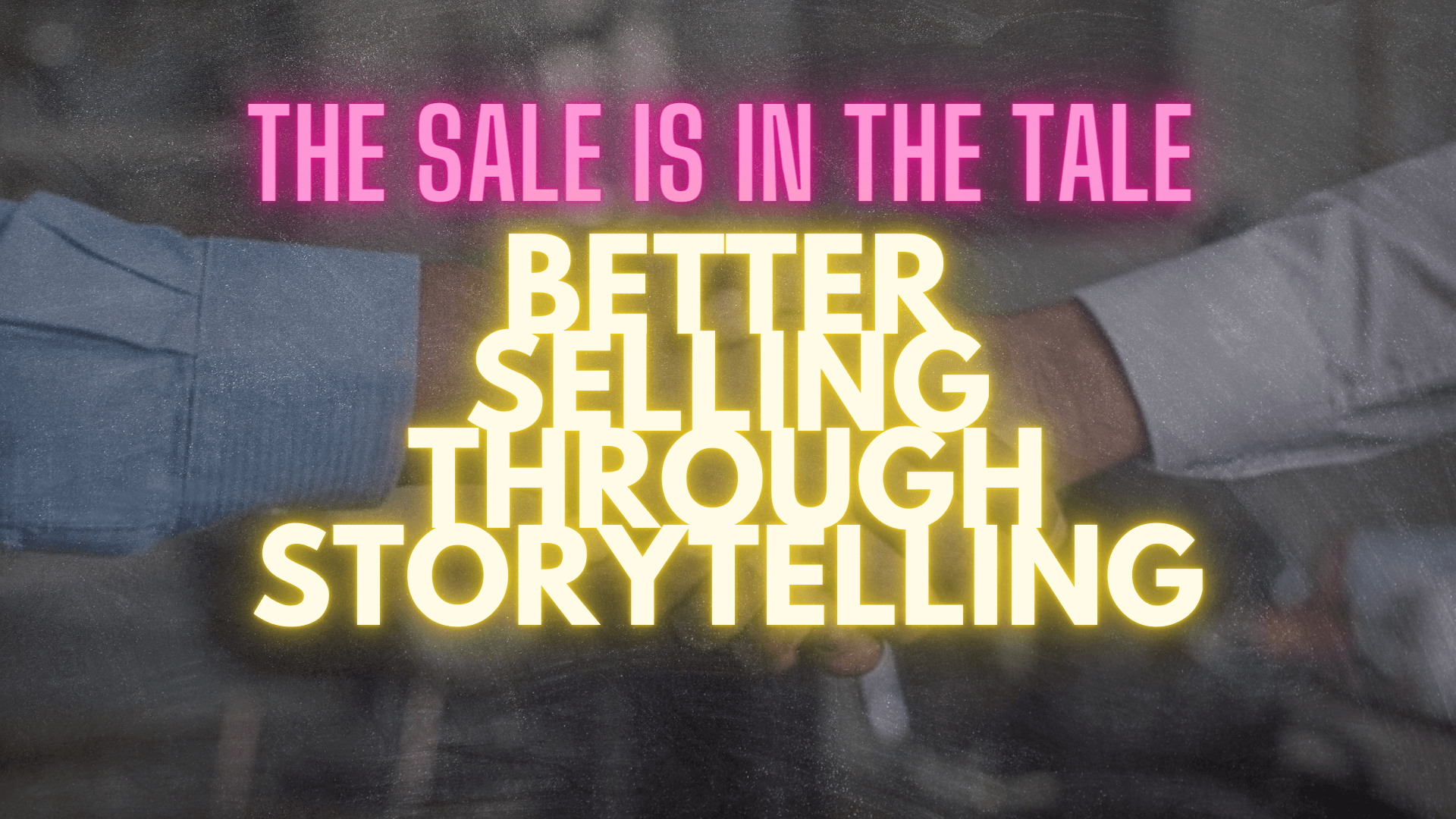 Revenue Rockstar Mastery: The Sale is in the Tale
You're one step away from becoming a REVENUE ROCKSTAR! If you are not getting the sales you dream of and desire it's because you have been doing it the old way, Better selling through storytelling is the new way to make the sale, impact lives and build relationships with your clients. Check it out now to Double Your Closing Rate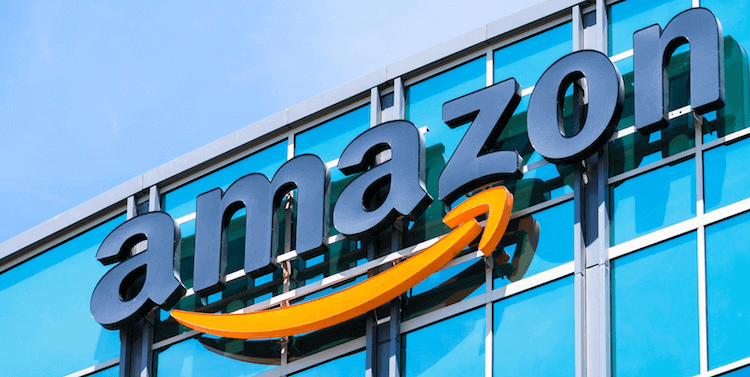 Amazon FBA
How to Take Advantage of the Greatest Wealth Transfer of the Last 20 Years! Use and leverage the power of Amazon to get started in the easiest marketplace to sell on.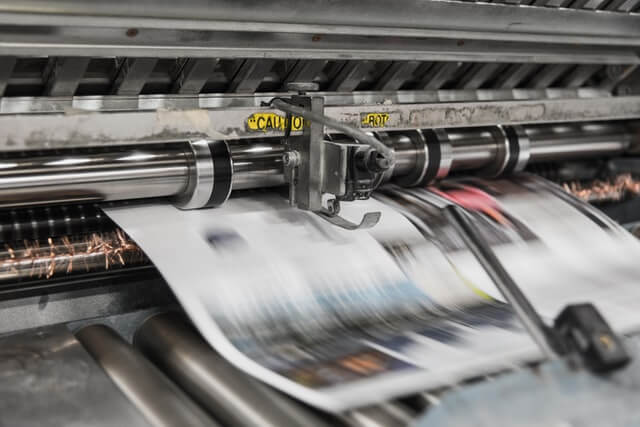 Print On Demand
This webinar is perfect for anyone, Learn in minutes, not months. Register now to book your seat in today's expert-led training webinar to setting up an online store, to getting your first print on demand sale. Learn where to find designs, how to connect with suppliers without paying for products upfront, worrying about inventory, or shipping a single package yourself.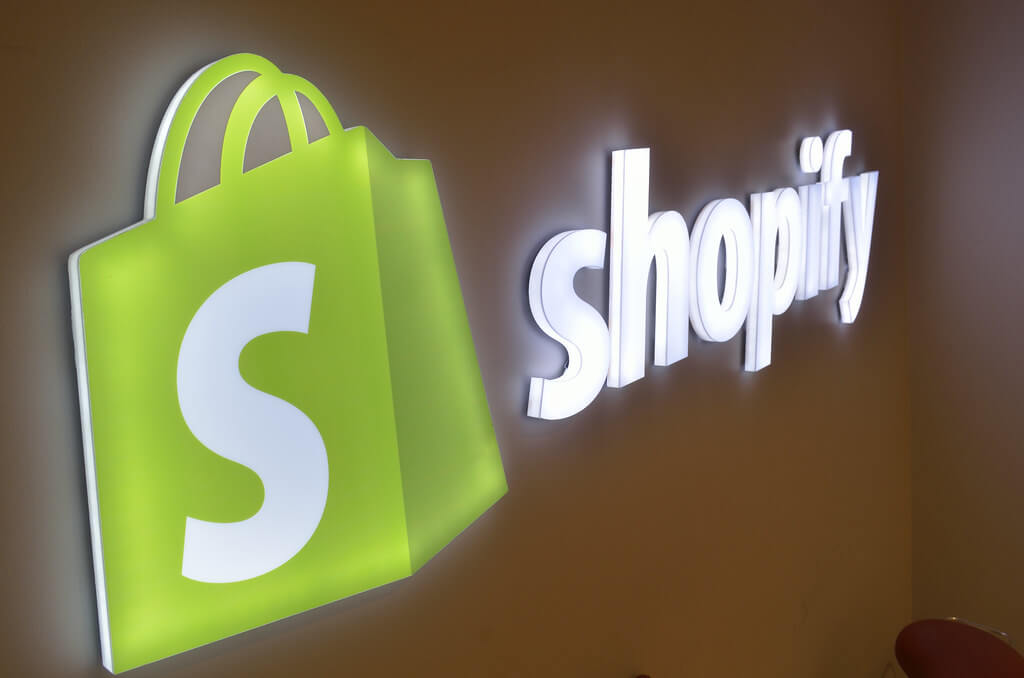 Dropshipping with Shopify
Attend the free on-demand webinar that's helped over 100,000 entrepreneurs. In this 45-minute workshop, Corey Ferreira – Dropshipping Expert, will walk you through how to start and launch your business by dropshipping.