(Last Updated On: January 10, 2023)
Tony Child is the Founder and Owner of Elevated Worldwide, which focuses on improving how executives, founders, and business owners see and think about life to create success on purpose. They have been enhancing their clients' knowledge base, providing them with processes that will build up their professional and personal structures, and develop an environment where passion, purpose, and profit combine.
Tony has been a big fan of Superman since he was a child. He admired Superman's alter ego – Clark Kent. He loved that Superman could save the world and do extraordinary things while still being able to live everyday life as Clark.
Tony then has embodied a Clark Kent attitude in personal development.
Tony has collaborated with famous authors like John Maxwell and Bob Proctor. He also became a mentor to executives, high-performing entrepreneurs, and Olympic athletes. In addition, his book entitled VisionShift: A 10-Week Program to Transforming Your Life, Company, and Industry So You Can Have, Do and Give More delves onto the concepts and tools for harnessing the power of your mind. His mission is to impact leaders and unlock their potential capacity through written and spoken words while remaining true to his core values.
People who we look up to as "successful" aren't any different than us… they are just following the formula
You don't become aware accidentally, You have to take Action, Take the next step Click To Tweet
Subscribe
Apple | Spotify | Amazon | Spreaker | Podbean
Climb Your Own Mountain Click To Tweet
Where you can find Tony Child:
Website
LinkedIn
Instagram
Some Talking points:
How does one go about building confidence

The Keys To Success & Fulfillment

Where does success begin
Resources:
It's awareness, not just knowledge Click To Tweet
Other Resources:
Funnels Secrets: Learn how to create a funnel that converts
Sponsors:
There Are Just Six Tools You Need to Launch, Grow & Scale Your Online Business — And Systeme.io Have Them All, Funnel and website builder, Email marketing, Memberships, Marketing Automation, and Affiliate Program Management. Click here to start for Free. https://successgrid.net/systeme
How You Can Help
Subscribe to the show on iTunes and give us a rating and review. Make sure you put your real name and website in the text of the review itself. I will definitely mention you on the show. We are also on Stitcher, Spotify, and so if you prefer Stitcher or Spotify, please subscribe there.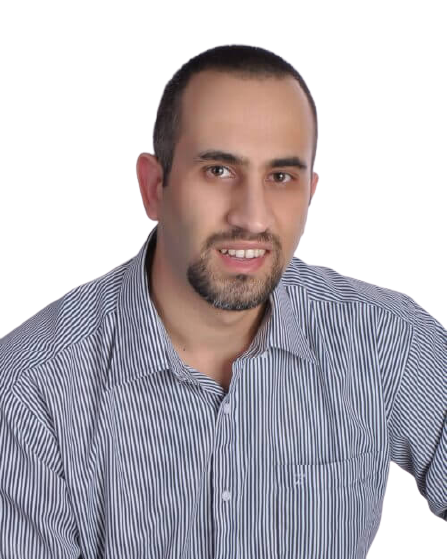 I am the the Founder of SuccessGrid and I am so grateful you're here to be part of this awesome community. I love connecting with people who have a passion for Entrepreneurship, Self Development & Achieving Success. I started this website with the intention of educating and inspiring people to always strive to Raise the Standards to Achieve Greatness.