(Last Updated On: January 14, 2023)
If ever a person existed who can point out everything that is wrong with anything, you've just found him. It's a terrible trait when trying to make friends, but one that always seems to make for successful implementation.
Seriously, this guy can find the flaw in any plan –and manages to do it before anything goes wrong. It's really annoying, at first, but if you keep an open mind to the criticism, it's just gold. And having been an entrepreneur and marketer for nearly 30 years, we would be remiss not to listen.
At the root of everything, however, Mark is an educator and teacher. Disassembling projects, campaigns, or even financial statements, Mark manages to reverse engineer a solution, then takes the time to teach anyone who will stop and listen. And it is no wonder, given the fact that he holds university degrees in nearly every discipline you can imagine. And if you ask him why, he'll simply reply, "Why not?" Ask about the time he decided to join American MENSA on a dare –and succeeded.
All of that said, Mark's most admirable quality is the genuine concern and ownership he takes of his clients businesses. If there were a way to give more than 100%, this is the guy who would find a way to do it. He works the numbers, then works them again, reducing everything to a metric and finding ways to improve.
"Do the right thing for the client, regardless of the cost. It'll come back to you. I promise." – Mark Young Click To Tweet
Subscribe
Apple | Spotify | Amazon | Spreaker | Podbean
Where you can find Mark Young:
Website
Instagram
Some Talking points:
Your Business and the relationship with clients

Psychology and business

Inspiration to write his book
Resources:
Other Resources:
Funnels Secrets: Learn how to create a funnel that converts
Sponsors:
There Are Just Six Tools You Need to Launch, Grow & Scale Your Online Business — And Systeme.io Have Them All, Funnel and website builder, Email marketing, Memberships, Marketing Automation, and Affiliate Program Management. Click here to start for Free. https://successgrid.net/systeme
How You Can Help
Subscribe to the show on iTunes and give us a rating and review. Make sure you put your real name and website in the text of the review itself. I will definitely mention you on the show. We are also on Stitcher, Spotify, and so if you prefer Stitcher or Spotify, please subscribe there.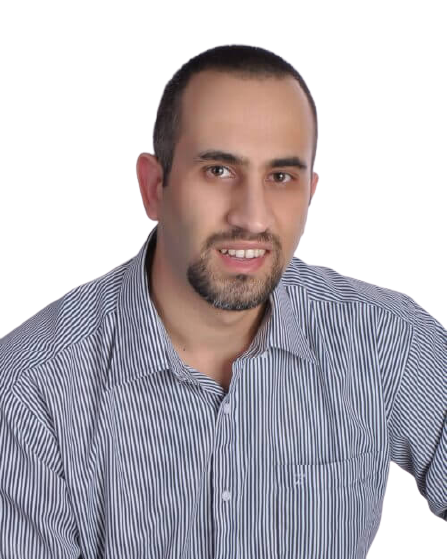 I am the the Founder of SuccessGrid and I am so grateful you're here to be part of this awesome community. I love connecting with people who have a passion for Entrepreneurship, Self Development & Achieving Success. I started this website with the intention of educating and inspiring people to always strive to Raise the Standards to Achieve Greatness.