(Last Updated On: October 11, 2020)
Be encouraged by these Overcome challenges quotes. We all face challenges and obstacles in life. The difference is how we overcome these; let these quotes be ones that provide positive thoughts on how to deal with obstacles and issues we all face in life.
Here are quotes on how to overcome challenges in life
1- You might win some, you might lose some. But you go in, you challenge yourself, you become a better man, a better individual, a better fighter. Conor McGregor
2- I like to challenge myself. I like to learn – so I like to try new things and try to keep growing. David Schwimmer
3- The challenge of the unknown future is so much more exciting than the stories of the accomplished past. Simon Sinek
4- You will enrich your life immeasurably if you approach it with a sense of wonder and discovery, and always challenge yourself to try new things. Nate Berkus
5- Why go through life if you're not going to challenge yourself? Conor McGregor
6- My greatest challenge has been to change the mindset of people. Mindsets play strange tricks on us. We see things the way our minds have instructed our eyes to see. Muhammad Yunus
7- Develop resilience and be brave. There are days when it is very discouraging. You have to develop personal resilience to environmental things that come along. If you let every single environmental challenge knock you off your game, it's going to be very, very hard. Renee James
8- The only way to grow is to challenge yourself. Ashley Tisdale
9- A good spicy challenge strikes a balance between flavour and fear. Adam Richman
10- I am happy that I can challenge myself in various fields. Andra Day
Overcome challenges and The future being better
11- The entrepreneurial life is one of challenge, work, dedication, perseverance, exhilaration, agony, accomplishment, failure, sacrifice, control, powerlessness… but ultimately, extraordinary satisfaction. David S. Rose
12- People do not only talk about successes, they talk about people who overcame their challenges or disabilities. Others are inspired when you are able to overcome your challenges. Jaya Ramachandran
13- If you compared your troubles, or challenges, with those of others, you would surely find that there are those whose troubles make yours look like minor inconveniences. Catherine Pulsifer
14- Challenge – The future is not in the hands of fate but in ours.
15- Optimists enrich the present, enhance the future, challenge the improbable and attain the impossible. William Arthur Ward
16- There isn't a person on this planet that hasn't experienced a few bumps along the way to achieving the level of success that they desire. Lisa Marie Stringer
17- What you do today will determine your future. Catherine Pulsifer
18- My dreams are my dress rehearsals for my future. David Copperfield
19- The longer you look back, the farther you can look forward. Winston Churchill
20- Just remember – when you think all is lost, the future remains. Bob Goddard
Which quote resonated with you the most?  Comment below!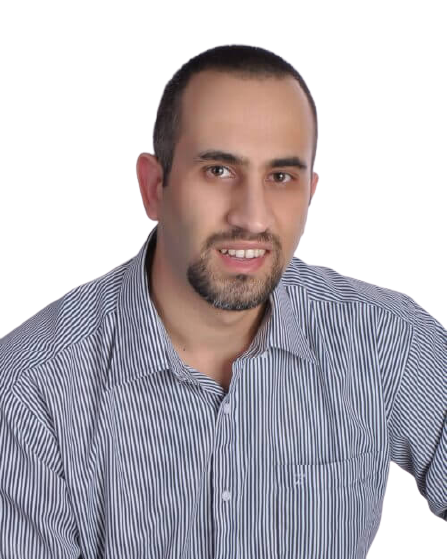 I am the the Founder of SuccessGrid and I am so grateful you're here to be part of this awesome community. I love connecting with people who have a passion for Entrepreneurship, Self Development & Achieving Success. I started this website with the intention of educating and inspiring people to always strive to Raise the Standards to Achieve Greatness.