(Last Updated On: September 20, 2020)
Everyone needs inspiration sometimes and these goal setting quotes will help you move closer toward your goals!
Before you can achieve anything in life, you have to know what you want. You have to decide that whatever you're doing is important to you, that it's worth it. And if it isn't, it's time to set new, more meaningful goals.
These goal setting quotes show that people in all different eras understood the importance of setting goals.
Studies have shown that people who write their goals down are 50% more likely to actually achieve them!
Turn your dreams into goals.
Avengers Guide to Goal Setting
And if you need a push to get started? Find the motivation with these 30 insightful quotes about goals.
Quotes About Goals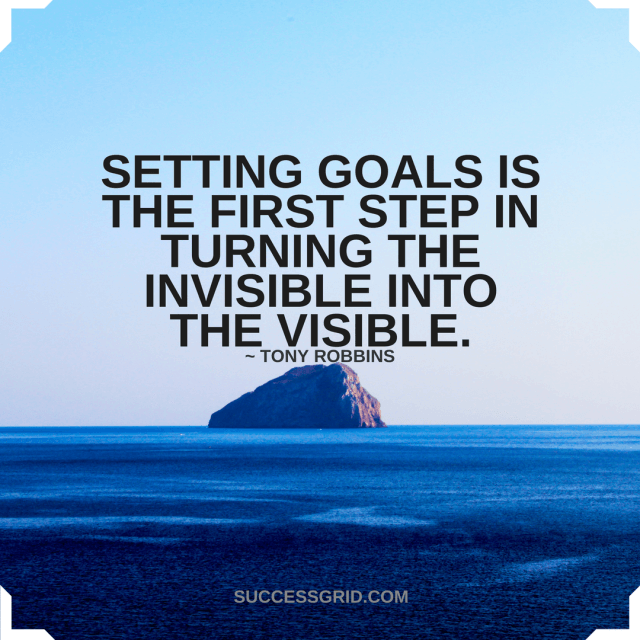 SETTING GOALS IS THE FIRST STEP IN TURNING THE INVISIBLE INTO THE VISIBLE. – TONY ROBBINS Click To Tweet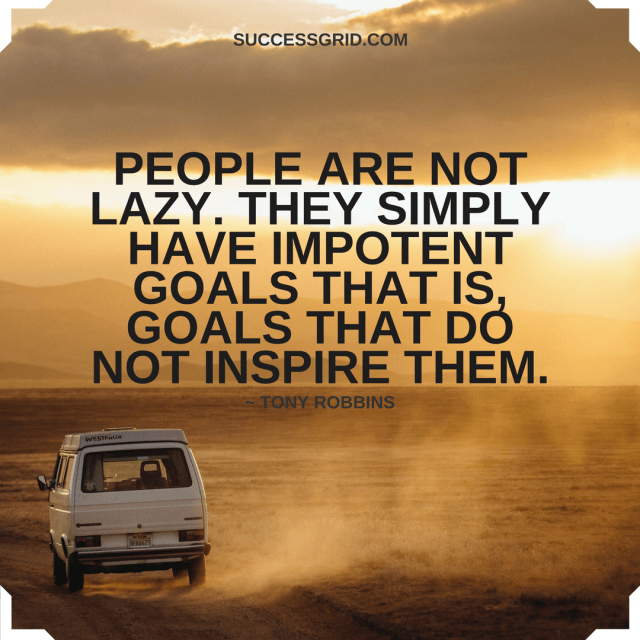 PEOPLE ARE NOT LAZY. THEY SIMPLY HAVE IMPOTENT GOALS THAT IS, GOALS THAT DO NOT INSPIRE THEM. – TONY ROBBINS Click To Tweet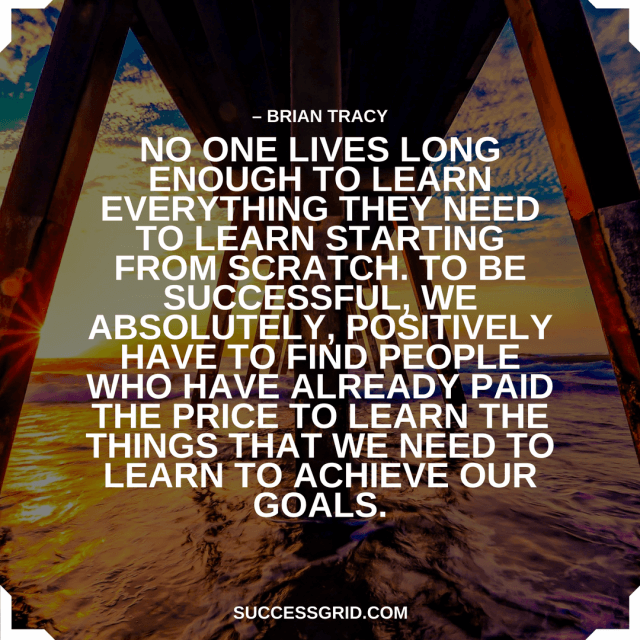 "NO ONE LIVES LONG ENOUGH TO LEARN EVERYTHING THEY NEED TO LEARN STARTING FROM SCRATCH. TO BE SUCCESSFUL, WE ABSOLUTELY, POSITIVELY HAVE TO FIND PEOPLE WHO HAVE ALREADY PAID THE PRICE TO LEARN THE THINGS THAT WE NEED TO LEARN TO ACHIEVE OUR GOALS." – BRIAN TRACY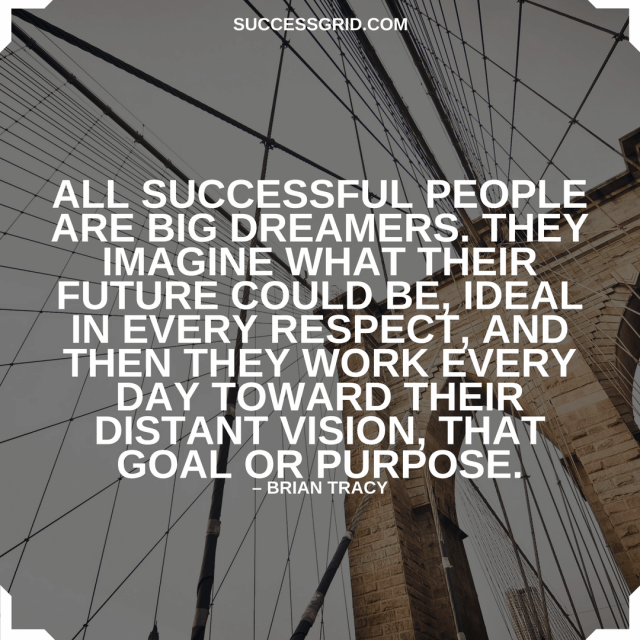 ALL SUCCESSFUL PEOPLE ARE BIG DREAMERS. THEY IMAGINE WHAT THEIR FUTURE COULD BE, IDEAL IN EVERY RESPECT, AND THEN THEY WORK EVERY DAY TOWARD THEIR DISTANT VISION, THAT GOAL OR PURPOSE. – BRIAN TRACY
OUR GOALS CAN ONLY BE REACHED THROUGH A VEHICLE OF A PLAN, IN WHICH WE MUST FERVENTLY BELIEVE, AND UPON WHICH WE MUST VIGOROUSLY ACT. THERE IS NO OTHER ROUTE TO SUCCESS. – PABLO PICASSO