(Last Updated On: October 10, 2020)
Bruce Lee Quotes, plus a 30-second inspirational video by Bruce Lee, Be like water, be flexible be able to change your shape like water.
"If you spend too much time thinking about a thing, you'll never get it done. Make at least one definite move daily toward your goal."
"A goal is not always meant to be reached, it often serves simply as something to aim at."
"Be like water making its way through cracks. Do not be assertive, but adjust to the object, and you shall find a way around or through it. If nothing within you stays rigid, outward things will disclose themselves. Empty your mind, be formless. Shapeless, like water. If you put water into a cup, it becomes the cup. You put water into a bottle and it becomes the bottle. You put it in a teapot, it becomes the teapot. Now, water can flow or it can crash. Be water, my friend."
"The spirit of the individual is determined by his dominating thought habits."
"Many people dedicate their lives to actualizing a concept of what they should be like, rather than actualizing themselves. This difference between self-actualization and self-image actualization is very important. Most people live only for their image"
"Always be yourself, express yourself, have faith in yourself, do not go out and look for a successful personality and duplicate it."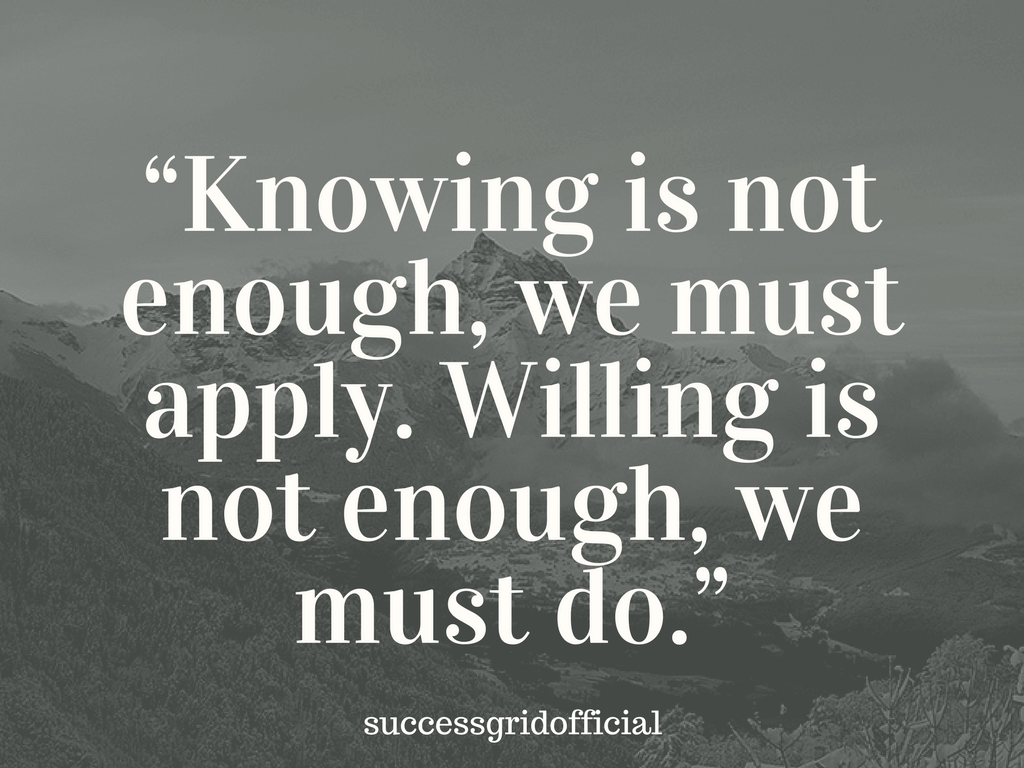 "Absorb what is useful, discard what is not, add what is uniquely your own."
"Obey the principles without being bound by them."
"Be self aware, rather than a repetitious robot"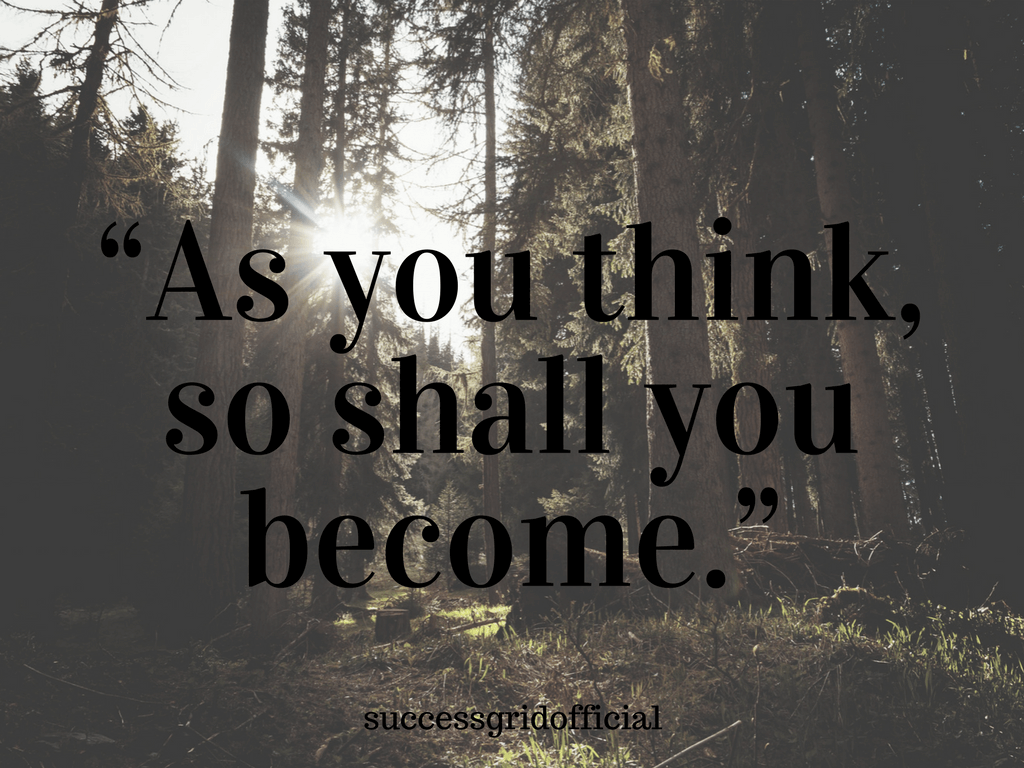 "Fear comes from uncertainty; we can eliminate the fear within us when we know ourselves better. As the great Sun Tzu said: "When you know yourself and your opponent, you will win every time. When you know yourself but not your opponent, you will win one and lose one. However, when you do not know yourself or your opponent, you will be imperiled every time."
"It's not the daily increase but daily decrease. Hack away at the unessential."
"To spend time is to pass it in a specified manner. To waste time is to expend it thoughtlessly or carelessly. We all have time to either spend or waste and it is our decision what to do with it. But once passed, it is gone forever."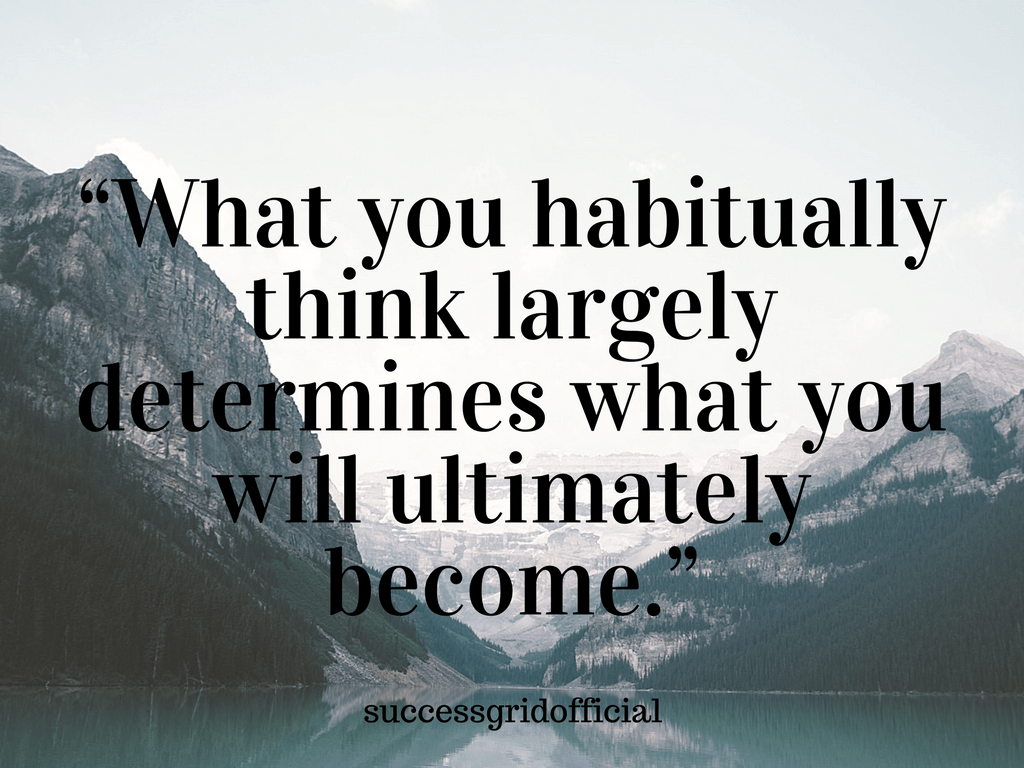 "Life is wide, limitless. There is no border, no frontier."
"Time means a lot to me because you see I am also a learner and am often lost in the joy of forever developing."
"The moment is freedom. — I couldn't live by a rigid schedule. I try to live freely from moment to moment, letting things happen and adjusting to them."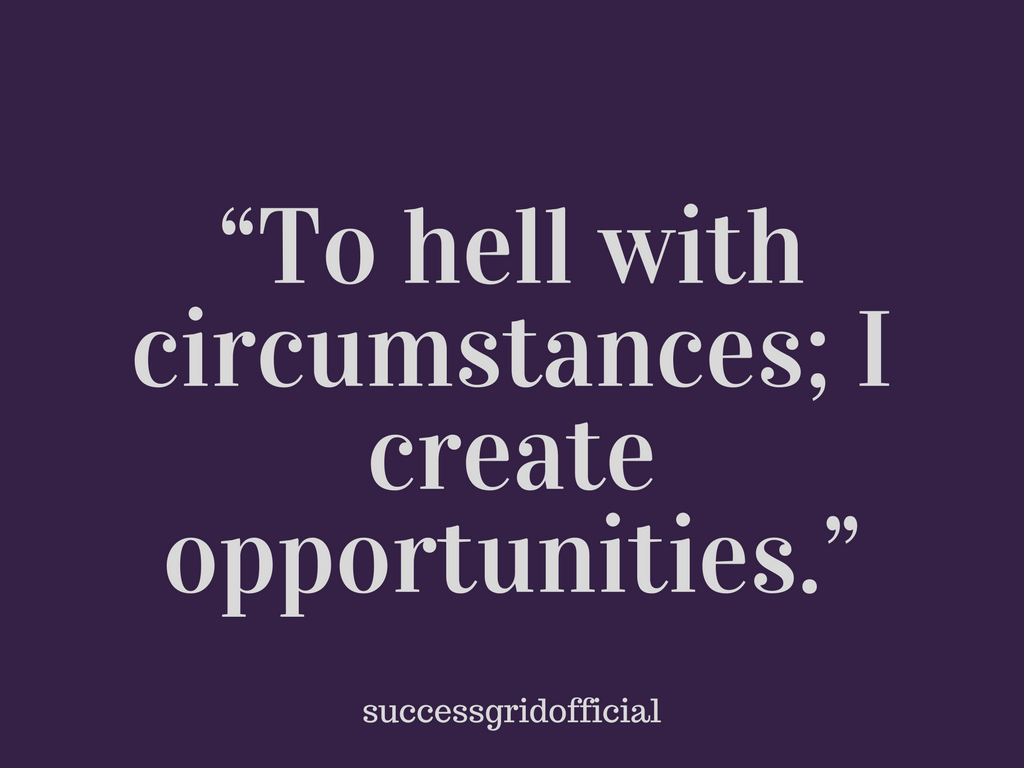 "The doubters said, "Man can not fly," The doers said, "Maybe, but we'll try," And finally soared In the morning glow While non-believers Watched from below."
"The meaning of life is that it is to be lived, and it is not to be traded and conceptualized and squeezed into a patter of systems."
"All fixed set patterns are incapable of adaptability or pliability. The truth is outside of all fixed patterns."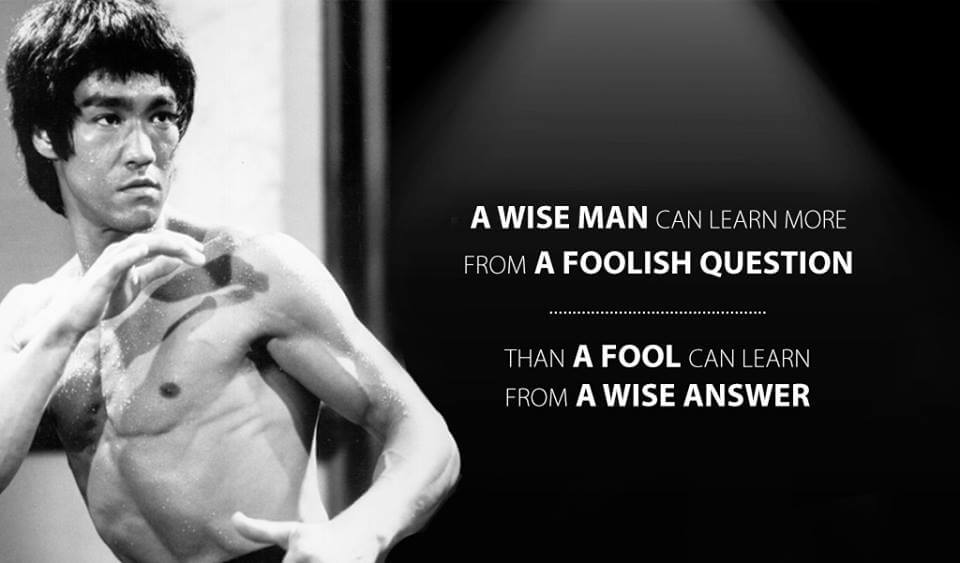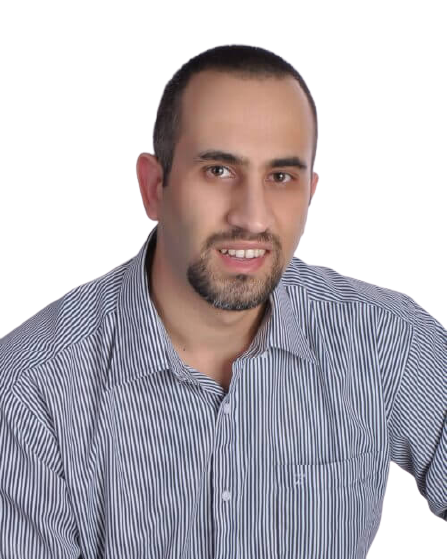 I am the the Founder of SuccessGrid and I am so grateful you're here to be part of this awesome community. I love connecting with people who have a passion for Entrepreneurship, Self Development & Achieving Success. I started this website with the intention of educating and inspiring people to always strive to Raise the Standards to Achieve Greatness.