(Last Updated On: July 31, 2022)
Matthew Turner is a British author who lives in a small town in Yorkshire, England. Having previously published three novels and a non-fiction business book, he wrote 'Beyond The Pale' on the back of interviewing hundreds of successful entrepreneurs, authors, investors, and thought-leaders. Gaining a unique insight into areas such as mindset, flow, and personal development, and a gaining reputation for crafting compelling stories out of other people's lives, Matthew builds relatable fables for those looking to live a meaningful and purpose-driven life. As well as writing for himself, Matthew ghostwrites both articles and books for other successful entrepreneurs and thought-leaders, in-between spending time with his two children.
where you can find Matthew Turner:
Website
Facebook
Instagram
Some Talking points:
The journey in writing
Little tweaks that make all the difference
The value of reflection
Resources:
Beyond the Pale
The Successful Mistake
Other Resources:
Funnels Secrets: Learn how to create a funnel that converts
Sponsors:
There Are Just Six Tools You Need to Launch, Grow & Scale Your Online Business — And Systeme.io Have Them All, Funnel and website builder, Email marketing, Memberships, Marketing Automation, and Affiliate Program Management. Click here to start for Free. https://successgrid.net/systeme
How You Can Help
Subscribe to the show on iTunes and give us a rating and review. Make sure you put your real name and website in the text of the review itself. I will definitely mention you on the show. We are also on Stitcher, Spotify, and so if you prefer Stitcher or Spotify, please subscribe there.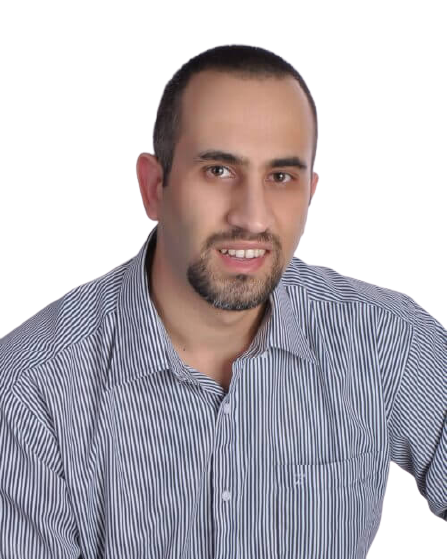 I am the the Founder of SuccessGrid and I am so grateful you're here to be part of this awesome community. I love connecting with people who have a passion for Entrepreneurship, Self Development & Achieving Success. I started this website with the intention of educating and inspiring people to always strive to Raise the Standards to Achieve Greatness.