(Last Updated On: July 20, 2022)
Patti Mara has worked with hundreds of entrepreneurial-owned and operated businesses to reposition them for success and dramatically increase their growth, customer retention, and profit with her Business Reinvention Framework. The exact same model that was enabling business owners and their teams to reposition their business for increased results and profit is now a lifeline for businesses to reposition and pivot to a new reality.
Her new book UpSolutions – Turning Your Team into Heroes and Customers into Raving Fans, delivers key pivotal shifts in the mindsets of stakeholders – owners, team members, and customers alike – from transaction to relationship-based outcomes. Patti's approach works.
The results are a clear market message, increased profit, a highly motivated team, and repeat customers. That's when your team members become brand ambassadors for the company and heroes to your customers. The result: customers who are raving fans, sing your praises and tell their friends. She is the owner of Maranet Inc. and the creator of the Profit Generator Program™, Business Growth Catalyst™, and the Breaking Through Barriers Program™.
where you can find Patti Mara:
Website
Facebook
Twitter
Instagram
LinkedIn
Some Talking points:
Identify and design the client experience
How to Position what you sell
Ways to Increase Profit
How to take the Opportunity in a Changing world
How to Separate Yourself from the Competition
Resources:
UpSolutions: Turning Teams into Heroes and Customers into Raving Fans
Upsolutions Resource Center
Other Resources:
Funnels Secrets: Learn how to create a funnel that converts
Sponsors:
There Are Just Six Tools You Need to Launch, Grow & Scale Your Online Business — And Systeme.io Have Them All, Funnel and website builder, Email marketing, Memberships, Marketing Automation, and Affiliate Program Management. Click here to start for Free. https://successgrid.net/systeme
How You Can Help
Subscribe to the show on iTunes and give us a rating and review. Make sure you put your real name and website in the text of the review itself. I will definitely mention you on the show. We are also on Stitcher, Spotify, and so if you prefer Stitcher or Spotify, please subscribe there.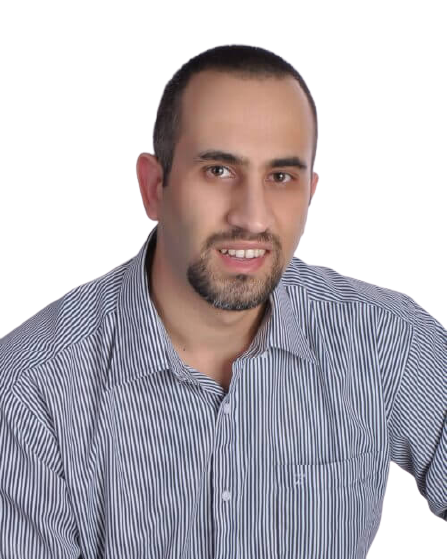 I am the the Founder of SuccessGrid and I am so grateful you're here to be part of this awesome community. I love connecting with people who have a passion for Entrepreneurship, Self Development & Achieving Success. I started this website with the intention of educating and inspiring people to always strive to Raise the Standards to Achieve Greatness.