(Last Updated On: July 18, 2022)
After a 28+ year career in Corporate America, up to Vice President of Sales over multiple corporations, Joey Drolshagen knows how to create an environment of leaders, empowering through the uniqueness of each individual, instead of aiming for conformity.
Having had two highly successful careers as both a high-level Exec, and a Self-Made Entrepreneur, Joey has spent over a decade traveling the world, as a full-time speaker, coach, and author, assisting countless professionals that feel unfulfilled in their works, to create a life of financial freedom doing what they love.
Utilizing his innovative Subconscious Mindset Training™ Framework, Joey has led hundreds of people into financial freedom through monetizing their passion, in weeks, not years!
where you can find Joey Drolshagen:
Website
YouTube
Facebook
Twitter
Instagram
Some Talking points:
Subconscious Mindset
What does freedom mean really
Biggest failure
Resources:
Book a Free Call with Joey
Other Resources:
Funnels Secrets: Learn how to create a funnel that converts
Sponsors:
There Are Just Six Tools You Need to Launch, Grow & Scale Your Online Business — And Systeme.io Have Them All, Funnel and website builder, Email marketing, Memberships, Marketing Automation, and Affiliate Program Management. Click here to start for Free. https://successgrid.net/systeme
"If you love this show, please leave a review. Go to RateThisPodcast.com/successgrid and follow the simple instructions."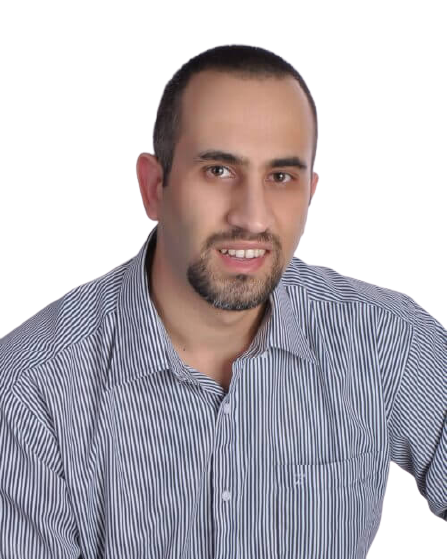 I am the the Founder of SuccessGrid and I am so grateful you're here to be part of this awesome community. I love connecting with people who have a passion for Entrepreneurship, Self Development & Achieving Success. I started this website with the intention of educating and inspiring people to always strive to Raise the Standards to Achieve Greatness.