(Last Updated On: June 11, 2022)
Kimberly Spencer is an award-winning high-performance, trauma-informed coach and trainer, Amazon best-selling author, TEDx speaker, and the founder of CrownYourself, helping visionary leaders transform their self-limiting stories, build their empire, stand out fearlessly, and make the income and the impact they deserve.
From her entrepreneurial beginnings at five selling bags of glitter-water to her neighbors, to becoming an award-winning screenwriter, certified Pilates instructor, Miss Congeniality, and six-time WEGO Health Activist Award nominee, Kimberly is proof that it's better to make your own mold than to conform to someone else's. She's also the former executive of a national e-commerce startup and was the owner of the private Pilates studio, Fitness with Kim in Los Angeles, CA. Her work has been featured on Netflix, The CW, ESPN, Chicken Soup for the Soul, and NPR, and in Thrive Global, CNBC, and Forbes.
where you can find Kimberly Spencer:
Website
Facebook
YouTube
Instagram
Some Talking points:
Taking Ownership of your Life
Getting out of your own way
Productive Procrastination
What role does our language play in our success
Resources:
Crown Yourself FB Group
Other Resources:
Funnels Secrets: Learn how to create a funnel that converts
Sponsors:
There Are Just Six Tools You Need to Launch, Grow & Scale Your Online Business — And Systeme.io Have Them All, Funnel and website builder, Email marketing, Memberships, Marketing Automation, and Affiliate Program Management. Click here to start for Free. https://successgrid.net/systeme
"If you love this show, please leave a review. Go to RateThisPodcast.com/successgrid and follow the simple instructions."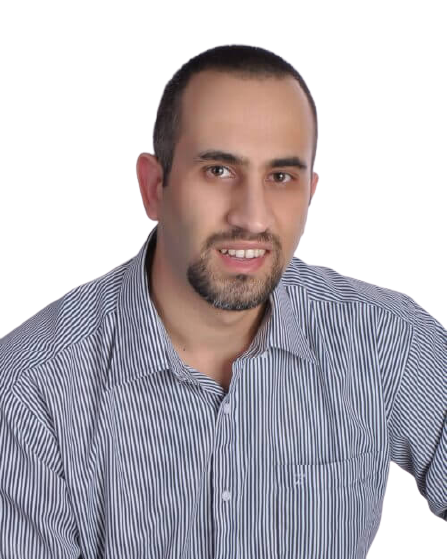 I am the the Founder of SuccessGrid and I am so grateful you're here to be part of this awesome community. I love connecting with people who have a passion for Entrepreneurship, Self Development & Achieving Success. I started this website with the intention of educating and inspiring people to always strive to Raise the Standards to Achieve Greatness.