(Last Updated On: June 25, 2022)
David Fivecoat has helped enhance the leadership of hundreds of individuals and improve the processes of dozens of companies through executive coaching, speaking, and leadership events as the founder and managing member for the Fivecoat Consulting Group. He is the author of the best seller Grow Your Grit: Overcome Obstacles, Thrive, and Accomplish Your Goals.
Previously, Colonel Fivecoat served twenty-four years as an infantry officer, leading men and women during contingency operations in Kosovo and Bosnia, three combat tours in Iraq, and a combat tour commanding a battalion in Afghanistan – over 41 months in combat. He culminated his service by overseeing the gender integration of the US Army's Ranger School.
where you can find David Fivecoat
Website
Some Talking points:
What is Grit?
Enhance your perseverance
Develop the courage to deal with your fears
Resources:
Grow Your Grit: Overcome Obstacles, Thrive, and Accomplish Your Goals
Free 15 Minute Call to Help You Enhance your Grit
Other Resources:
Funnels Secrets: Learn how to create a funnel that converts
Sponsors:
There Are Just Six Tools You Need to Launch, Grow & Scale Your Online Business — And Systeme.io Have Them All, Funnel and website builder, Email marketing, Memberships, Marketing Automation, and Affiliate Program Management. Click here to start for Free. https://successgrid.net/systeme
"If you love this show, please leave a review. Go to RateThisPodcast.com/successgrid and follow the simple instructions."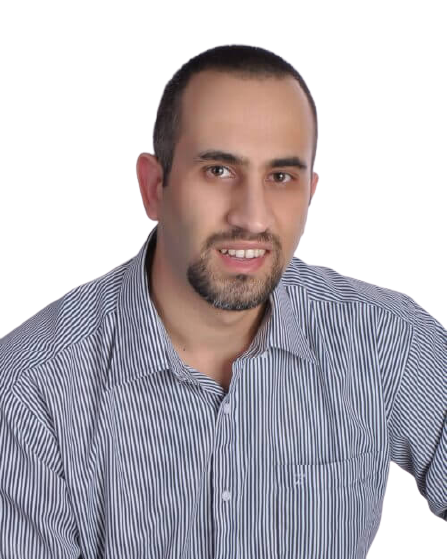 I am the the Founder of SuccessGrid and I am so grateful you're here to be part of this awesome community. I love connecting with people who have a passion for Entrepreneurship, Self Development & Achieving Success. I started this website with the intention of educating and inspiring people to always strive to Raise the Standards to Achieve Greatness.