(Last Updated On: June 11, 2022)
Ryan Braves is a serial entrepreneur married with 3 young children, he is obsessed with success, growth, and contribution. His company, ASCENSION by design is focused on building better men and helping married businessmen and entrepreneurs grow their businesses without neglecting the people that are most important to them.
Ryan believes that each and every single man in this world must live to their full potential and the only way to do that is to create massive success in their business to fuel the mission of their life and be the role model and provider within their family.
Ryan's company can help anyone but is specifically focused on married entrepreneurs with children. Ryan's authentic polarizing approach to helping and mentoring his clients allows him to completely transform and change the trajectory of these men's lives.
Ryan is extremely intentional with every last minute of his time and consciously spends almost all of his free time doing one of two things…enjoying his beautiful wife and his three amazing boys or challenging himself physically in the gym and out in nature.
where you can find Ryan Braves:
Website
Facebook
Some Talking points:
The number one mistake most business owners make
Attract, cultivate and motivate employees
One thing that has made you successful
Best advice you could give a married entrepreneur with kids
Resources:
ASCENSION FB Group
Other Resources:
Funnels Secrets: Learn how to create a funnel that converts
Sponsors:
There Are Just Six Tools You Need to Launch, Grow & Scale Your Online Business — And Systeme.io Have Them All, Funnel and website builder, Email marketing, Memberships, Marketing Automation, and Affiliate Program Management. Click here to start for Free. https://successgrid.net/systeme
"If you love this show, please leave a review. Go to RateThisPodcast.com/successgrid and follow the simple instructions."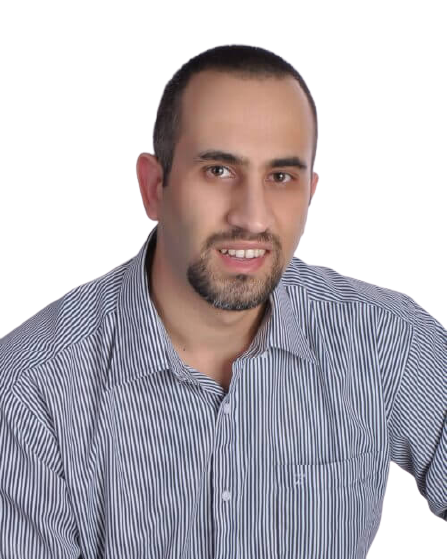 I am the the Founder of SuccessGrid and I am so grateful you're here to be part of this awesome community. I love connecting with people who have a passion for Entrepreneurship, Self Development & Achieving Success. I started this website with the intention of educating and inspiring people to always strive to Raise the Standards to Achieve Greatness.