(Last Updated On: March 26, 2022)
Mark Willis, CFP® is a man on a mission to help you think differently about your money, your economy, and your future. After graduating with six figures of student loan debt and discovering a way to turn his debt into real wealth as he watched everybody lose their retirement savings and home equity in 2008, he knew that he needed to find a more predictable way to meet his financial objectives and those of his clients.
Control the environment where the money lives Click To Tweet
where you can find Mark Willis:
Website
Podcast
Bank On Yourself
Some Talking points:
Self-banking
Be debt-free
Can regular people create wealth
Three ways to go into Business: Go into Debt, Pay cash and Bootstrap, Bring in Investors (Equity)
Banks are the problem, Personal Banking is the Solution
Risk is the potential to lose
Buy, Borrow, Die strategy
Rich people plan for 3 Generations. Poor people plan for Saturday night - Gloria Steinem Click To Tweet
Resources:
Rich Dad Poor Dad book
Debt the first 5000 years book
Other Resources:
Funnels Secrets: Learn how to create a funnel that converts
Sponsors:
There Are Just Six Tools You Need to Launch, Grow & Scale Your Online Business — And Systeme.io Have Them All, Funnel and website builder, Email marketing, Memberships, Marketing Automations and Affiliate Program Management. Click here to start for Free. https://successgrid.net/systeme
"If you love this show, please leave a review. Go to RateThisPodcast.com/successgrid and follow the simple instructions."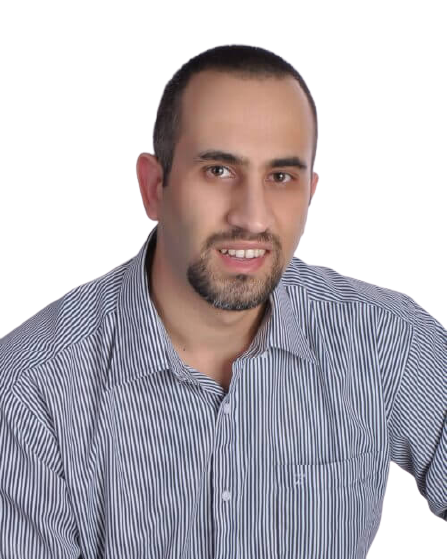 I am the the Founder of SuccessGrid and I am so grateful you're here to be part of this awesome community. I love connecting with people who have a passion for Entrepreneurship, Self Development & Achieving Success. I started this website with the intention of educating and inspiring people to always strive to Raise the Standards to Achieve Greatness.