(Last Updated On: March 20, 2022)
Brad Shepherd earned his undergraduate degree in Finance with an eye towards commercial real estate, interning with one of the premier large commercial property portfolio companies in the Northwest. He purchased his first rental property within months of graduating college and quickly added several more. His experience includes management of hotel and vacation property, development of retail and hospitality space, and raising capital from both domestic and international investors. He's been exclusively focused on capital raising for commercial syndications since 2017.
Real estate investing has significant benefits over stocks, such as leverage and tax treatment Click To Tweet
where you can find Brad Shepherd:
Website
Facebook
Twitter
Some Talking points:
Real estate syndication
Real estate vs stock, is there a leverage
How to choose the markets/cities to invest in
RE investing can be done hassle free for those who don't want to source their own deals or manage tenants Click To Tweet
Resources:
Free Report: Stocks vs Real Estate
Other Resources:
Funnels Secrets: Learn how to create a funnel that converts
Commercial RE syndications can create generational wealth, passively Click To Tweet
Sponsors:
There Are Just Six Tools You Need to Launch, Grow & Scale Your Online Business — And Systeme.io Have Them All, Funnel and website builder, Email marketing, Memberships, Marketing Automations and Affiliate Program Management. Click here to start for Free. https://successgrid.net/systeme
"If you love this show, please leave a review. Go to RateThisPodcast.com/successgrid and follow the simple instructions."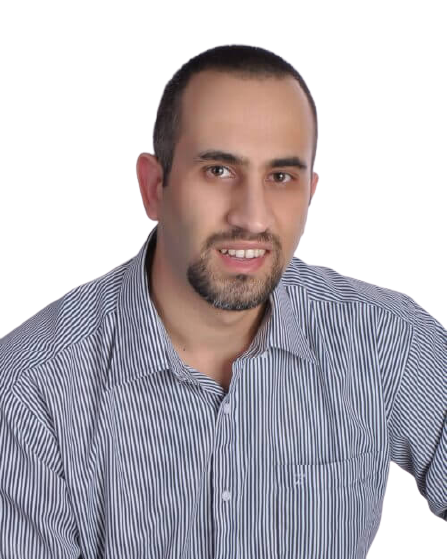 I am the the Founder of SuccessGrid and I am so grateful you're here to be part of this awesome community. I love connecting with people who have a passion for Entrepreneurship, Self Development & Achieving Success. I started this website with the intention of educating and inspiring people to always strive to Raise the Standards to Achieve Greatness.