(Last Updated On: March 16, 2022)
Diane Helbig is an internationally recognized business and leadership development advisor, author, award-winning speaker, and workshop facilitator. As a certified, professional coach and president of Helbig Enterprises, Diane helps businesses and organizations operate more constructively and profitably. She evaluates, encourages, and guides her clients.
Diane works with her clients to create, implement, and monitor individualized strategies that result in better communication, increased performance, and more significant results.
Diane serves as a trusted advisor and guide, helping her clients see the value in changing their behavior. Diane's clients find themselves achieving incredible successes, many beyond what they had previously believed were possible. She brings over 20 years of small business management and sales to her coaching.
where you can find Diane Helbig:
Website
YouTube
Facebook
Linkedin
Some Talking points:
The More You Think About Selling, the Less You Will Sell
ABCs of sales have changed
How do people buy in today's market
Resources:
Free chapter of Succeed Without Selling
Succeed Without Selling Book
Lemonade Stand Selling Book
Expert Insights Book
Other Resources:
Funnels Secrets: Learn how to create a funnel that converts
Sponsors:
There Are Just Six Tools You Need to Launch, Grow & Scale Your Online Business — And Systeme.io Have Them All, Funnel and website builder, Email marketing, Memberships, Marketing Automations and Affiliate Program Management. Click here to start for Free. https://successgrid.net/systeme
"If you love this show, please leave a review. Go to RateThisPodcast.com/successgrid and follow the simple instructions."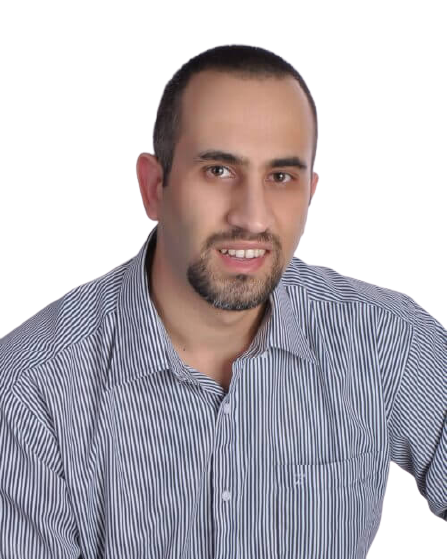 I am the the Founder of SuccessGrid and I am so grateful you're here to be part of this awesome community. I love connecting with people who have a passion for Entrepreneurship, Self Development & Achieving Success. I started this website with the intention of educating and inspiring people to always strive to Raise the Standards to Achieve Greatness.