(Last Updated On: March 7, 2022)
Karen Briscoe is the creator of the 5 Minute Success concept. She regularly speaks on a national and local level on the best of 5 Minute Success. Further, she is the host of the weekly 5 Minute Success podcast which has an amazing array of guests who achieve success at a high level in business and life. She has completed the John Maxwell Team Certification Program for Coaching, Speaking, and Training.
Karen is a frequent guest on other podcasts that focus on entrepreneurial, success and motivation, as well as real estate-related topics. Further, she is a contributing author to real estate media outlets INMAN and Real Trends.
Karen Briscoe is the principal owner of the Huckaby Briscoe Conroy Group (HBC) with Keller Williams, located in McLean, Virginia. The HBC Group has been recognized by The Wall Street Journal as one of the 250 Top Realtor® teams in the United States. Since 1977, HBC Group has sold more than 1,500 homes valued at more than $1.5 billion. The team consistently sells over one hundred residential properties annually, ranging from multi-million-dollar luxury estates to condominiums and townhomes. Primary market areas include Northern Virginia, suburban Maryland, and Washington, DC.
Karen began her real estate career developing residential lots with the Trammell Crow Company in Dallas, Texas. In Northern Virginia, she worked in commercial real estate with The Staubach Company prior to entering residential sales. Karen earned a Master's degree from Southern Methodist University in Dallas, Texas and received her BA from Stephens College in Columbia, Missouri—her hometown.
where you can find Karen Briscoe:
Website
Facebook
Instagram
Linkedin
Twitter
Some Talking points:
Success habits in small chunks
Time management as energy management
how does being busy look like
Resources:
Real Estate Success in 5 Minutes a Day
Commit to Get Leads: Success in 5 Minutes a Day
Consult to Sell: Success in 5 Minutes a Day
Other Resources:
Funnels Secrets: Learn how to create a funnel that converts
Sponsors:
There Are Just Six Tools You Need to Launch, Grow & Scale Your Online Business — And Systeme.io Have Them All, Funnel and website builder, Email marketing, Memberships, Marketing Automations and Affiliate Program Management. Click here to start for Free. https://successgrid.net/systeme
"If you love this show, please leave a review. Go to RateThisPodcast.com/successgrid and follow the simple instructions."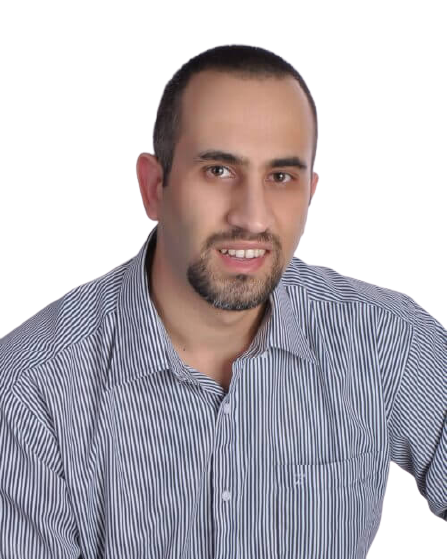 I am the the Founder of SuccessGrid and I am so grateful you're here to be part of this awesome community. I love connecting with people who have a passion for Entrepreneurship, Self Development & Achieving Success. I started this website with the intention of educating and inspiring people to always strive to Raise the Standards to Achieve Greatness.