(Last Updated On: March 6, 2022)
About Shylise Simpson: Starting my life off primarily in the streets as a foster child. My mother was on drugs and I sold drugs. Ultimately I went to jail became a gang banger you name it. Eager to change my circumstance I was able to make a transition from the streets to the boardroom. After many years of building companies and taking my street knowledge to build their businesses, I decided I would build my own. I have been an entrepreneur consultant to small businesses and investors. I am an author of "Motivation Beyond Compensation" "Duh it jus Stock and my new book "I Remember When Life Wasn't Sh!T A self Help and motivational book. I say this to let you know your background does not matter. You can create and secure wealth through financial management and understanding regardless of your situation. I am here to motivate encourage and drive those who want to be driven to success and push those not sure.
where you can find Shylise Simpson:
Website
Facebook
YouTube
Instagram
Some Talking points:
Taking the steps toward change
Difficulty of change
Would you tell someone struggling with change
Resources:
I Remember When Life Wasn't SH!T
Other Resources:
Funnels Secrets: Learn how to create a funnel that converts
Sponsors:
There Are Just Six Tools You Need to Launch, Grow & Scale Your Online Business — And Systeme.io Have Them All, Funnel and website builder, Email marketing, Memberships, Marketing Automations and Affiliate Program Management. Click here to start for Free. https://successgrid.net/systeme
"If you love this show, please leave a review. Go to RateThisPodcast.com/successgrid and follow the simple instructions."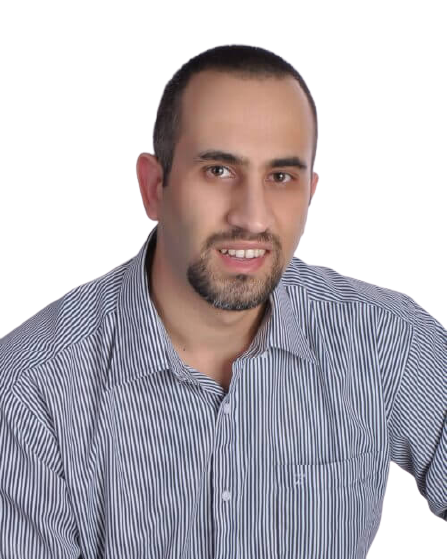 I am the the Founder of SuccessGrid and I am so grateful you're here to be part of this awesome community. I love connecting with people who have a passion for Entrepreneurship, Self Development & Achieving Success. I started this website with the intention of educating and inspiring people to always strive to Raise the Standards to Achieve Greatness.