(Last Updated On: January 16, 2022)
Sonya Morton Firth is the Host of her YouTube show and Podcast 'The Sonya Morton Firth Show', entrepreneur, speaker, transformational coach, and physique athlete, Sonya Morton-Firth is the Queen of transformation! Working as a high-flying sales executive in the City for many years, Sonya's passion and enthusiasm always drove her to be the best. At 40, tired of the corporate lifestyle, she decided to change her life in pursuit of health, wellbeing, and personal fulfillment. She qualified in fitness and nutrition, launched a brand of glamorous fitness wear for women, and even trained and competed on stage in various Physique competitions. By bringing her focus to healthy nutrition and disciplined training, Sonya went from Briefcase to Bikini, proving that it's never too late to change the way you look and feel.
where you can find Sonya Morton Firth:
Website
YouTube
Instagram
Facebook
Linkedin
Some Talking points:
Live life to the fullest
The most important thing in business
Meaningful work
Other Resources:
Funnels Secrets: Learn how to create a funnel that converts
Sponsors:
There Are Just Six Tools You Need to Launch, Grow & Scale Your Online Business — And Systeme.io Have Them All, Funnel and website builder, Email marketing, Memberships, Marketing Automations and Affiliate Program Management. Click here to start for Free. https://successgrid.net/systeme
"If you love this show, please leave a review. Go to RateThisPodcast.com/successgrid and follow the simple instructions."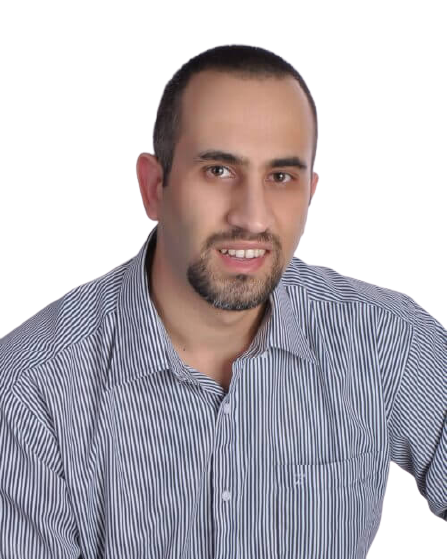 I am the the Founder of SuccessGrid and I am so grateful you're here to be part of this awesome community. I love connecting with people who have a passion for Entrepreneurship, Self Development & Achieving Success. I started this website with the intention of educating and inspiring people to always strive to Raise the Standards to Achieve Greatness.