(Last Updated On: January 15, 2022)
Richard Friesen is the creator and developer of the innovative and exclusive "Mind Muscles™" training process that turns the psychology of trading on its head.
He works with financial professionals, independent traders, business leaders, and entrepreneurs who want to expand their mental game to make more consistent profits. With in-depth experience as a broker, floor trader, financial software developer, and entrepreneur, he brings concrete real-world experience to his clients.
where you can find Richard Friesen:
Website
Linkedin
Youtube
Facebook
Some Talking points:
Why are you stuck financially and struggling with money
Limitations about money
Should people love money and more
Resources:
A Private Conversation with Money book
Other Resources:
Funnels Secrets: Learn how to create a funnel that converts
Sponsors:
There Are Just Six Tools You Need to Launch, Grow & Scale Your Online Business — And Systeme.io Have Them All, Funnel and website builder, Email marketing, Memberships, Marketing Automations and Affiliate Program Management. Click here to start for Free. https://successgrid.net/systeme
"If you love this show, please leave a review. Go to RateThisPodcast.com/successgrid and follow the simple instructions."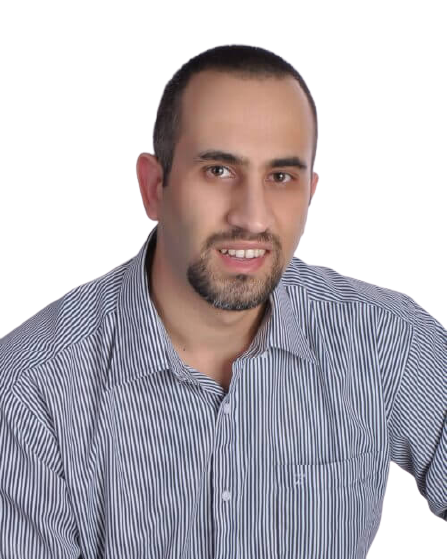 I am the the Founder of SuccessGrid and I am so grateful you're here to be part of this awesome community. I love connecting with people who have a passion for Entrepreneurship, Self Development & Achieving Success. I started this website with the intention of educating and inspiring people to always strive to Raise the Standards to Achieve Greatness.