(Last Updated On: January 15, 2022)
Mark Herschberg is the author of The Career Toolkit, Essential Skills for Success That No One Taught You. From tracking criminals and terrorists on the dark web to creating marketplaces and new authentication systems, Mark has spent his career launching and developing new ventures at startups and Fortune 500s.
where you can find Mark Herschberg:
Website
Twitter
Facebook
Instagram
Linkedin
Some Talking points:
The key to networking
What is a BATNA
Networking, negotiating, communicating, and more
Resources:
The Career Toolkit Book
Other Resources:
Funnels Secrets: Learn how to create a funnel that converts
Sponsors:
There Are Just Six Tools You Need to Launch, Grow & Scale Your Online Business — And Systeme.io Have Them All, Funnel and website builder, Email marketing, Memberships, Marketing Automations and Affiliate Program Management. Click here to start for Free. https://successgrid.net/systeme
"If you love this show, please leave a review. Go to RateThisPodcast.com/successgrid and follow the simple instructions."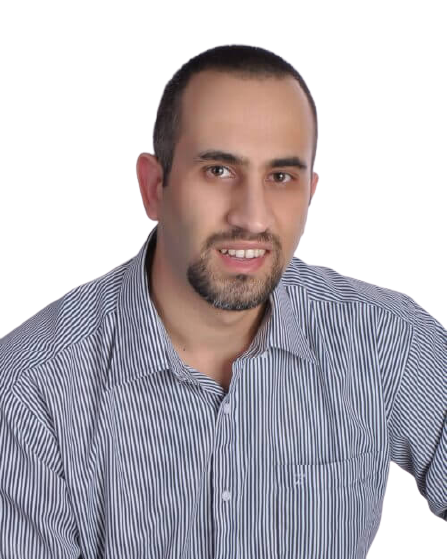 I am the the Founder of SuccessGrid and I am so grateful you're here to be part of this awesome community. I love connecting with people who have a passion for Entrepreneurship, Self Development & Achieving Success. I started this website with the intention of educating and inspiring people to always strive to Raise the Standards to Achieve Greatness.