(Last Updated On: December 27, 2021)
Fei Wu is a bilingual podcaster (English and Mandarin Chinese), the creator of Feisworld Media, Feisworld Podcast, and Feisworld Documentary Series on Amazon Prime.
Fei left her job in marketing and advertising to build a company of her own called Feisworld LLC, with a mission to help businesses and creative entrepreneurs tell better stories, find more customers and create new revenue streams.
She also teaches others how to YouTube and podcast. Related courses and resources include YouTuberKit.com, Virtual Assistants for Podcasts, and Audacity for Podcasting.
She leads an international mastermind group and creates courses for YouTubers and podcasters. Her stories have been featured by Dorie Clark in her best-selling book called "Entrepreneurial You", as well as Harvard Business Review.
where you can find Fei Wu:
Website
Twitter
Facebook
Instagram
Linkedin
YouTube
Some Talking points:
Business model as a content creator
How to come up with ideas as a content creator
Scale your business as a content creator
Resources:
Seth Godin Books
Zoom
Feisworld documentary
Other Resources:
Funnels Secrets: Learn how to create a funnel that converts
Sponsors:
There Are Just Six Tools You Need to Launch, Grow & Scale Your Online Business — And Systeme.io Have Them All, Funnel and website builder, Email marketing, Memberships, Marketing Automations and Affiliate Program Management. Click here to start for Free. https://successgrid.net/systeme
"If you love this show, please leave a review. Go to RateThisPodcast.com/successgrid and follow the simple instructions."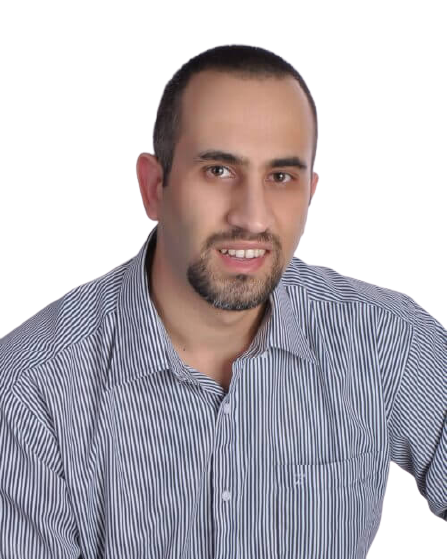 I am the the Founder of SuccessGrid and I am so grateful you're here to be part of this awesome community. I love connecting with people who have a passion for Entrepreneurship, Self Development & Achieving Success. I started this website with the intention of educating and inspiring people to always strive to Raise the Standards to Achieve Greatness.