(Last Updated On: December 27, 2021)
Shoshana Chaim is a Canadian Wellness Expert who works with families to guide them on their holistic journey so they can improve cellular communication and achieve their health and life goals by meeting them where they are. She also teaches her tools to health practitioners and entrepreneurs so together they can make the world a healthier and happier place. She is the founder of Plant Trainers, with an interest in Redox Signalling Technology and Plant-Based Nutrition. Shoshana is the co-host of the popular Plant Trainers Podcast, helping people improve their quality of life through plant-based nutrition. Shoshana is an international speaker and #1 best-selling, international author of I Am A Peaceful Goldfish, a picture book that teaches children the importance of mindfulness and taking big breaths in a fun and imaginative way. She lives in Toronto with her husband and two children.
where you can find Shoshana Chaim"
Plant Trainers Website
Personal Website
Instagram
Facebook
Linkedin
Some Talking points:
Calming your energy
Practicing power
Redox Technology
Resources:
Free Consultation with Shoshana
Other Resources:
Funnels Secrets: Learn how to create a funnel that converts
Sponsors:
There Are Just Six Tools You Need to Launch, Grow & Scale Your Online Business — And Systeme.io Have Them All, Funnel and website builder, Email marketing, Memberships, Marketing Automations and Affiliate Program Management. Click here to start for Free. https://successgrid.net/systeme
"If you love this show, please leave a review. Go to RateThisPodcast.com/successgrid and follow the simple instructions."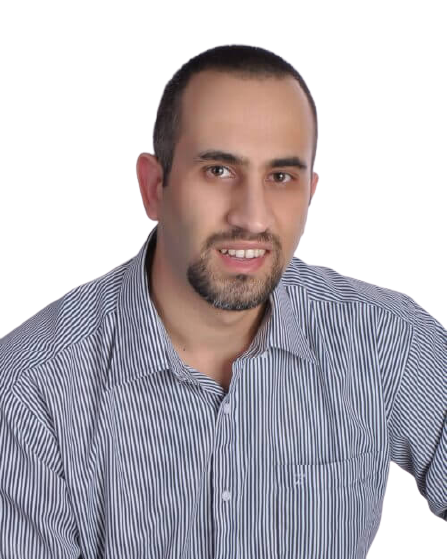 I am the the Founder of SuccessGrid and I am so grateful you're here to be part of this awesome community. I love connecting with people who have a passion for Entrepreneurship, Self Development & Achieving Success. I started this website with the intention of educating and inspiring people to always strive to Raise the Standards to Achieve Greatness.