(Last Updated On: September 4, 2021)
Eric Brundidge is the Host of The Life X Times of Eric podcast that is built on giving you actionable tips each episode you can execute daily to improve your life, mindset, and acquire your goals, discusses how you can use your job & skills to obtain your dreams or dream job.
The Life X Times of Eric is a podcast that gives you answers to important questions regarding life, business, friends, and numerous other things. While consistently empowering, inspiring, motivating, and uplifting you each episode to remember you can be or have whatever you want as long as you are willing to plan and execute.
Click here to watch my interview with Eric Brundidge On Youtube
where you can find Eric Brundidge:
Website
Facebook
YouTube
Instagram
Top tips mentioned:
How to apply what you learn
Importance of Your knowledge and skills
Books mentioned in this episode:
The 50th Law
The 48 Laws of Power
How to win Friends & Influence People
The 4-Hour Workweek: Escape 9-5, Live Anywhere, and Join the New Rich
Trajectory: Startup: Ideation to Product/Market Fit
Malcolm Gladwell books
Other Resources:
Funnels Secrets: Learn how to create a funnel that converts
Sponsors:
There Are Just Six Tools You Need to Launch, Grow & Scale Your Online Business — And Systeme.io Have Them All, Funnel and website builder, Email marketing, Memberships, Marketing Automations and Affiliate Program Management. Click here to start for Free. https://successgrid.net/systeme
"If you love this show, please leave a review. Go to RateThisPodcast.com/successgrid and follow the simple instructions."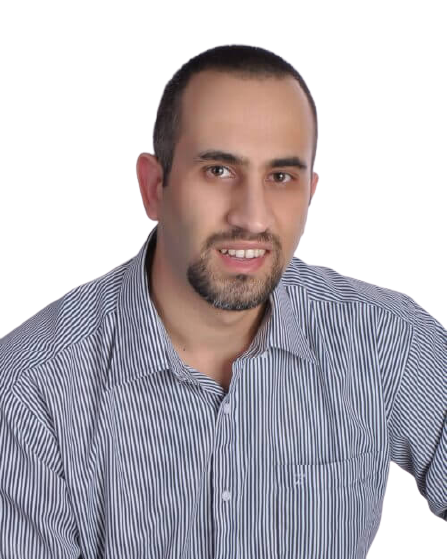 I am the the Founder of SuccessGrid and I am so grateful you're here to be part of this awesome community. I love connecting with people who have a passion for Entrepreneurship, Self Development & Achieving Success. I started this website with the intention of educating and inspiring people to always strive to Raise the Standards to Achieve Greatness.