(Last Updated On: September 5, 2021)
Shawn Channell spent a decade struggling to create a career in sales. At that pivotal moment when he was ready to walk away and pursue a different career path something clicked. For the past sixteen years, Shawn has been coaching and training salespeople and sales leaders to produce high-level results. In addition to helping salespeople launch their sales careers, Just Launch Training & Consulting partners with companies to launch high producing and scalable sales organizations by assisting them with the hiring, training, systems, and sales process needed for success.
Click here to watch my interview with Shawn Channell On Youtube
where you can find Shawn Channell:
Website
Facebook
YouTube
Instagram
Linkedin
Resources:
Downloadable guide on matching value with need
Some Talking points:
Difference between management and leadership
Challenges in transitioning from sales to leadership
Core components of leadership
Other Resources:
Funnels Secrets: Learn how to create a funnel that converts
Sponsors:
There Are Just Six Tools You Need to Launch, Grow & Scale Your Online Business — And Systeme.io Have Them All, Funnel and website builder, Email marketing, Memberships, Marketing Automations and Affiliate Program Management. Click here to start for Free. https://successgrid.net/systeme
"If you love this show, please leave a review. Go to RateThisPodcast.com/successgrid and follow the simple instructions."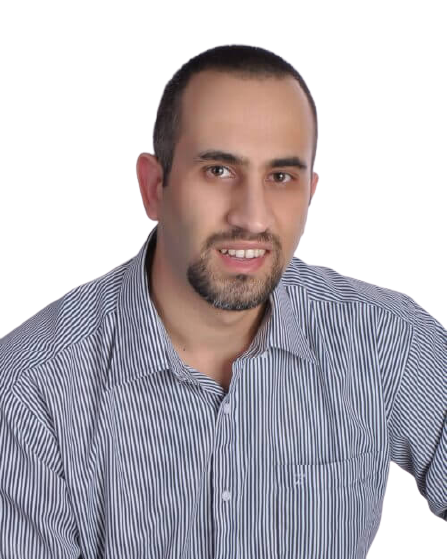 I am the the Founder of SuccessGrid and I am so grateful you're here to be part of this awesome community. I love connecting with people who have a passion for Entrepreneurship, Self Development & Achieving Success. I started this website with the intention of educating and inspiring people to always strive to Raise the Standards to Achieve Greatness.