(Last Updated On: August 11, 2021)
Susan Fennema is the Chaos Eradicating Officer (CEO) of Beyond the Chaos, a consultancy helping overwhelmed small business owners simplify their operations and manage their projects so they can grow their businesses and get their lives back. With 30+ years of operations/project management experience in professional service industries, Susan is on a mission to improve American society exponentially. When not making multi-course dinners, she enjoys Texas A&M football games and Blackhawks hockey. She lives and works from her home in McKinney, Texas, with her husband and their dog.
Click here to watch my interview with Susan Fennema On Youtube
where you can find Susan Fennema:
Website
Linkedin
YouTube
Resources:
3 Ways to Reduce Chaos in Your Small Business ebook
Top tips mentioned:
How do small business owners can reduce chaos in their business
The best way to manage your day
3 Ways to Reduce Chaos
Other Resources:
Funnels Secrets: Learn how to create a funnel that converts
Sponsors:
There Are Just Six Tools You Need to Launch, Grow & Scale Your Online Business — And Systeme.io Have Them All, Funnel and website builder, Email marketing, Memberships, Marketing Automations and Affiliate Program Management. Click here to start for Free. https://successgrid.net/systeme
"If you love this show, please leave a review. Go to RateThisPodcast.com/successgrid and follow the simple instructions."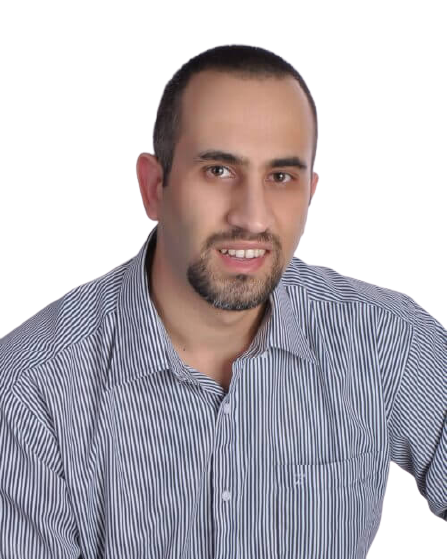 I am the the Founder of SuccessGrid and I am so grateful you're here to be part of this awesome community. I love connecting with people who have a passion for Entrepreneurship, Self Development & Achieving Success. I started this website with the intention of educating and inspiring people to always strive to Raise the Standards to Achieve Greatness.