(Last Updated On: August 8, 2021)
Katie Elizabeth Chonacas aka KYRIAKI is an artist and has been in the Entertainment Industry now for two decades. Some of the creative ventures she's been a part of are being on TV/FILM acting, voiceovers, music, podcasting, and articles that she has written on Arianna Huffington's publications. Kyriaki is currently the first NFT artist to release a poem on love on the blockchain. She is also a published author who recently released her book called A Lover's Fairytale.
Click here to watch my interview with Katie Chonacas On Youtube
where you can find Katie Chonacas:
Website
Instagram
Facebook
IMDB
Katie Chonacas Book
A LOVER'S FAIRYTALE
Top Talking Points:
Acting Career
Mental Health, Morals and Values
Being a leader and a role model for future generations
Other Resources:
Funnels Secrets: Learn how to create a funnel that converts
Sponsors:
There Are Just Six Tools You Need to Launch, Grow & Scale Your Online Business — And Systeme.io Have Them All, Funnel and website builder, Email marketing, Memberships, Marketing Automations and Affiliate Program Management. Click here to start for Free. https://successgrid.net/systeme
"If you love this show, please leave a review. Go to RateThisPodcast.com/successgrid and follow the simple instructions."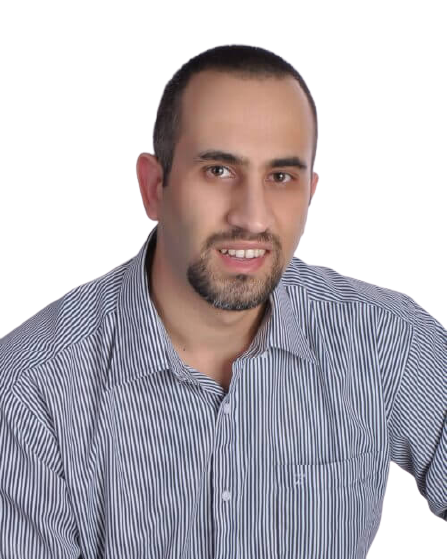 I am the the Founder of SuccessGrid and I am so grateful you're here to be part of this awesome community. I love connecting with people who have a passion for Entrepreneurship, Self Development & Achieving Success. I started this website with the intention of educating and inspiring people to always strive to Raise the Standards to Achieve Greatness.