(Last Updated On: August 4, 2021)
Storm Cunningham is Executive Director of RECONOMICS Institute: The Society of Revitalization & Resilience Professionals, which helps ensure that communities worldwide have certified Revitalization & Resilience Facilitators (RE Facilitators). Look for the "RE" after their names.
Click here to watch my interview with Storm Cunningham On Youtube
where you can find Storm Cunningham:
Personal Website
RECONOMICS Institute Website
Linkedin
Twitter
Facebook
Storm Cunningham Books:
RECONOMICS: The Path To Resilient Prosperity
ReWealth!: Stake Your Claim in the $2 Trillion Development Trend That's Renewing the World
The Restoration Economy: The Greatest New Growth Frontier
Top tips mentioned:
Community revitalization
The local economy in a way that benefits low-income minorities
Climate resilience
Economic growth strategies
Other Resources:
Funnels Secrets: Learn how to create a funnel that converts
Sponsors:
There Are Just Six Tools You Need to Launch, Grow & Scale Your Online Business — And Systeme.io Have Them All, Funnel and website builder, Email marketing, Memberships, Marketing Automations and Affiliate Program Management. Click here to start for Free. https://successgrid.net/systeme
"If you love this show, please leave a review. Go to RateThisPodcast.com/successgrid and follow the simple instructions."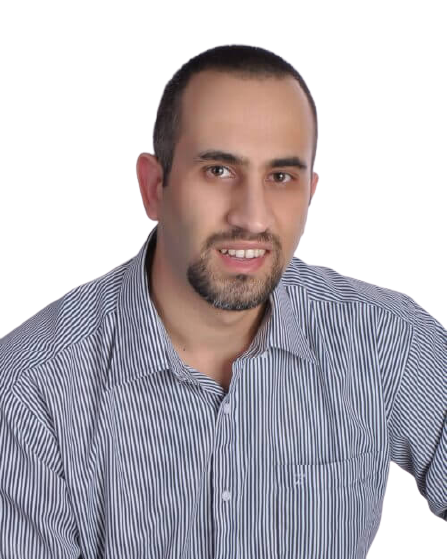 I am the the Founder of SuccessGrid and I am so grateful you're here to be part of this awesome community. I love connecting with people who have a passion for Entrepreneurship, Self Development & Achieving Success. I started this website with the intention of educating and inspiring people to always strive to Raise the Standards to Achieve Greatness.