(Last Updated On: July 31, 2021)
Ian Moyse, Chief Revenue Officer OneUp Sales, for the last 15 years specialising in Cloud Computing. He was awarded the accolade of UK Sales Director of the year by BESMA (British Excellence in Sales Management Awards) and in 2019 & 2020 was listed in the top 50 Sales Keynote speakers by Top Sales World. Ian has been a regular judge on the Women in Sales Awards (WISA), Top Sales Awards, BESMA and the UK Cloud Awards.
Click here to watch my interview with Ian Moyse On Youtube
where you can find Ian Moyse:
Linkedin
Youtube
Instagram
Twitter
Facebook
Top tips mentioned:
Selling with Social Media
Personal Branding
What is the best social media platform for your business?
Characteristics of today's buyer and experience
Other Resources:
Funnels Secrets: Learn how to create a funnel that converts
Sponsors:
There Are Just Six Tools You Need to Launch, Grow & Scale Your Online Business — And Systeme.io Have Them All, Funnel and website builder, Email marketing, Memberships, Marketing Automations and Affiliate Program Management. Click here to start for Free. https://successgrid.net/systeme
"If you love this show, please leave a review. Go to RateThisPodcast.com/successgrid and follow the simple instructions."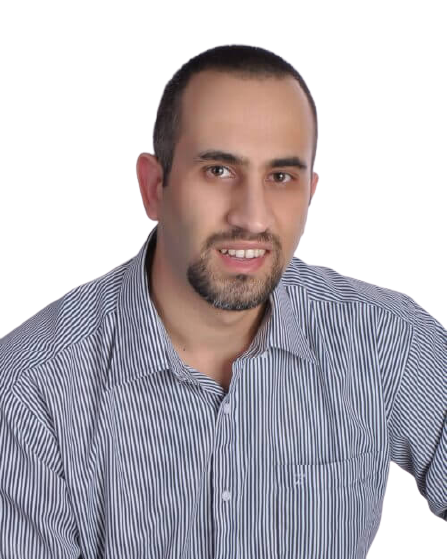 I am the the Founder of SuccessGrid and I am so grateful you're here to be part of this awesome community. I love connecting with people who have a passion for Entrepreneurship, Self Development & Achieving Success. I started this website with the intention of educating and inspiring people to always strive to Raise the Standards to Achieve Greatness.