(Last Updated On: July 24, 2021)
Sabrina Osso is the Founder and CEO of OSSO SAFE… Feel safe where you live, work, and play. She is a TEDx Speaker, Domestic Violence Speaker, Real Estate Agent, and Consultant on promoting safety and preventing violence in the workplace, schools, and places of residence. Sabrina's personal and professional experience with the subject allows her to bring a unique and holistic approach as a solution. By combining education and technology, we can save lives and bottom lines. She is also a professional dancer/teacher who uses her performance abilities to educate on the subject. As a real estate agent, Sabrina is bridging the real estate industry with Osso Safe.
Click here to watch my interview with Sabrina Osso On Youtube
where you can find Sabrina Osso
Website
Instagram
Twitter
Linkedin
Facebook
Top tips mentioned:
Some of the warning signs of an abuser
Where does violence originate
Some violence statistics
Osso Safe's approach
The connection between violence and pornography
Other Resources:
Funnels Secrets: Learn how to create a funnel that converts
Sponsors:
There Are Just Six Tools You Need to Launch, Grow & Scale Your Online Business — And Systeme.io Have Them All, Funnel and website builder, Email marketing, Memberships, Marketing Automations and Affiliate Program Management. Click here to start for Free. https://successgrid.net/systeme
"If you love this show, please leave a review. Go to RateThisPodcast.com/successgrid and follow the simple instructions."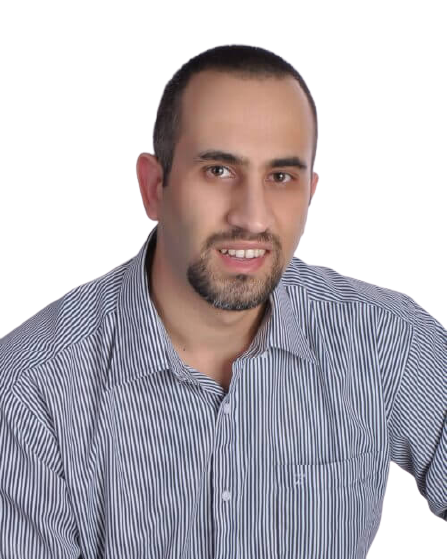 I am the the Founder of SuccessGrid and I am so grateful you're here to be part of this awesome community. I love connecting with people who have a passion for Entrepreneurship, Self Development & Achieving Success. I started this website with the intention of educating and inspiring people to always strive to Raise the Standards to Achieve Greatness.