(Last Updated On: June 15, 2021)
John Lee is the founder of CustomMobile.App – the first agency of its kind custom-building beautiful, professional, and affordable mobile apps for podcasts.
Click here to watch my interview with John Lee On Youtube
where you can find John Lee
Website
Twitter
Instagram
Top tip mentioned:
Every podcaster is an entrepreneur and needs to treat their show as a business.
Other Resources:
Funnels Secrets: Learn how to create a funnel that converts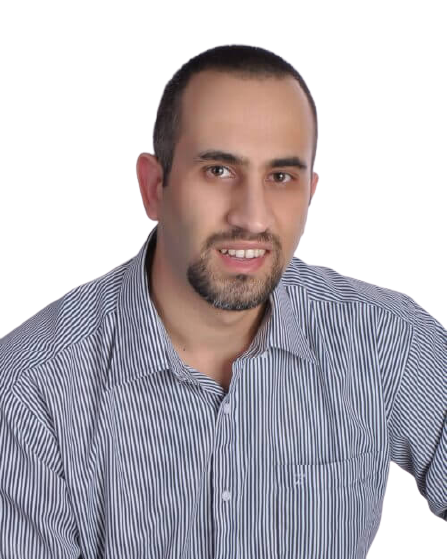 I am the the Founder of SuccessGrid and I am so grateful you're here to be part of this awesome community. I love connecting with people who have a passion for Entrepreneurship, Self Development & Achieving Success. I started this website with the intention of educating and inspiring people to always strive to Raise the Standards to Achieve Greatness.