(Last Updated On: June 14, 2021)
Lane Kawaoka, ex-Civil Engineer who invests passively in Real Estate from Honolulu, Hawaii. He used to be in a big bad private company as a construction engineer but after some saving and investing he found happiness and balance at a lower-paying job. He journals his experiences in the "Simple Passive Cashflow" podcast. His parents got screwed with the 401K and the stock market and it's his mission to get everyone out of the corrupt Wall Street roller coaster and into Main Street invests with safer, higher returns that benefit the middle class of America.
where you can find Lane
Website
Facebook
Twitter
Instagram
Resources:
Self Study courses by Lane, Click here to learn more
Top tip mentioned:
20% of the property value needed to start your hustle
Other Resources:
Funnels Secrets: Learn how to create a funnel that converts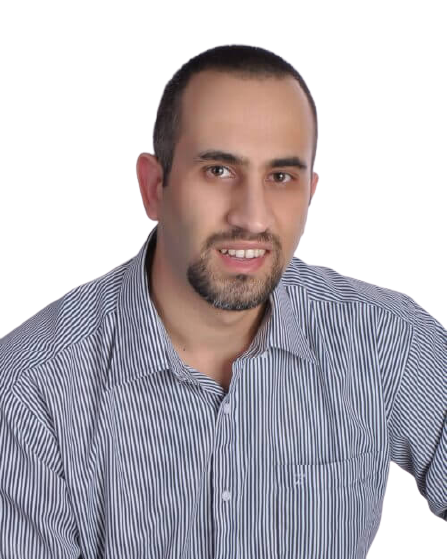 I am the the Founder of SuccessGrid and I am so grateful you're here to be part of this awesome community. I love connecting with people who have a passion for Entrepreneurship, Self Development & Achieving Success. I started this website with the intention of educating and inspiring people to always strive to Raise the Standards to Achieve Greatness.