(Last Updated On: June 19, 2021)
Angel RIBO, known as The CEO Confidant, is a Business Influencer, LinkedIn strategist, International TV Host, Public Speaker, CEO Consultant, Board Member, and Philanthropist. Established Entrepreneurs and Corporate CEOs hire Angel to bridge the Gap Globally for Expansion and Exposure to Grow their Businesses.
Click here to watch my interview with Angel RIBO On Youtube
where you can find Angel RIBO
Website
Personal Website
Instagram
Twitter
YouTube
Resources
FREE BUSINESS CONSULTATION with Angel, Click Here
Top tip mentioned:
* Four things every entrepreneur should take into consideration when reinventing or pivoting
1-Think about the things that make you thrive when thinking about them
2-Things people around you think you are good at or might consider you an expert at
3-Is there a market for it
4-Is the market ready to pay for it and how much
*Culture and its importance in expanding globally
*Take Imperfect Action Now
Other Resources:
Funnels Secrets: Learn how to create a funnel that converts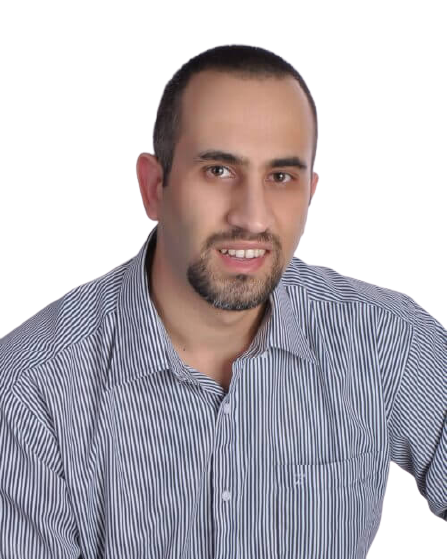 I am the the Founder of SuccessGrid and I am so grateful you're here to be part of this awesome community. I love connecting with people who have a passion for Entrepreneurship, Self Development & Achieving Success. I started this website with the intention of educating and inspiring people to always strive to Raise the Standards to Achieve Greatness.