(Last Updated On: February 14, 2023)
Paul Baron is the founder and CEO of The Wall Printer USA. His decades of business experience span B2B, B2C, retail, manufacturing, international business, and franchising.
Paul thrives in rapid growth, and high-energy environments, and values a diverse culture with good people who like to dream big, work hard and have fun. He leads with a positive attitude, humor, and humility.
An articulate communicator with outstanding public speaking and presentation skills, he is frequently asked to guest lecture at industry events.
He is a mentor to business owners and student interns at the University of North Carolina Wilmington (UNCW) and at UNCW's Center for Innovation and Entrepreneurship (CIE.) He serves on advisory boards at UNCW's Business School's Entrepreneurship track, at non-profit organizations, and privately held businesses in Wilmington, Atlanta, and NY.
Paul earned a BS in Mathematics with an education minor at the State University of New York at New Paltz and studied advanced Mathematics at the University of New Hampshire.
Subscribe
Apple | Spotify | Amazon | Spreaker | Podbean
Where you can find Paul Baron:
Website
LinkedIn
Some Talking points:
The hats you like to wear and not to wear

Finding solutions to problems to stay motivated in business

Copy what your admire
Other Resources:
Funnels Secrets: Learn how to create a funnel that converts
Sponsors:
There Are Just Six Tools You Need to Launch, Grow & Scale Your Online Business — And Systeme.io Have Them All, Funnel and website builder, Email marketing, Memberships, Marketing Automation, and Affiliate Program Management. Click here to start for Free. https://successgrid.net/systeme
How You Can Help
Subscribe to the show on iTunes and give us a rating and review. Make sure you put your real name and website in the text of the review itself. I will definitely mention you on the show. We are also on Stitcher, Spotify, and so if you prefer Stitcher or Spotify, please subscribe there.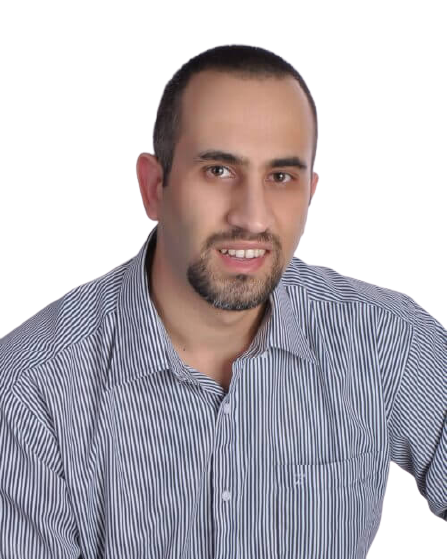 I am the the Founder of SuccessGrid and I am so grateful you're here to be part of this awesome community. I love connecting with people who have a passion for Entrepreneurship, Self Development & Achieving Success. I started this website with the intention of educating and inspiring people to always strive to Raise the Standards to Achieve Greatness.