(Last Updated On: February 11, 2023)
Simon Severino helps business owners in SaaS and services discover how to be able to run their company more efficiently which results in sales that soar. He created the Strategy Sprints® Method that doubles revenue in 90 days by getting owners out of the weeds.
Simon is the CEO and founder of Strategy Sprints which is a global team of certified Strategy Sprints® Coaches that has offered a customized strategy to help clients gain market share and work in weekly sprints which results in fast execution.
He is also a Forbes Business Council Member, a contributor to Entrepreneur Magazine, and a member of Duke Corporate Education.
Subscribe
Apple | Spotify | Amazon | Spreaker | Podbean
Where you can find Simon Severino:
Website
LinkedIn
Instagram
Facebook
Twitter
Some Talking points:
How to identify and solve your bottleneck

Speed versus Velocity

Business alignment
Resources:
Other Resources:
Funnels Secrets: Learn how to create a funnel that converts
Sponsors:
There Are Just Six Tools You Need to Launch, Grow & Scale Your Online Business — And Systeme.io Have Them All, Funnel and website builder, Email marketing, Memberships, Marketing Automation, and Affiliate Program Management. Click here to start for Free. https://successgrid.net/systeme
How You Can Help
Subscribe to the show on iTunes and give us a rating and review. Make sure you put your real name and website in the text of the review itself. I will definitely mention you on the show. We are also on Stitcher, Spotify, and so if you prefer Stitcher or Spotify, please subscribe there.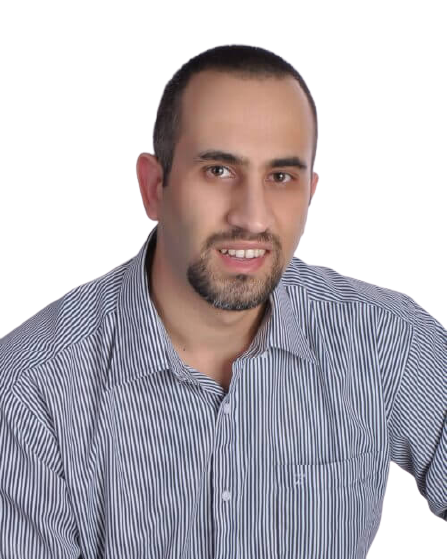 I am the the Founder of SuccessGrid and I am so grateful you're here to be part of this awesome community. I love connecting with people who have a passion for Entrepreneurship, Self Development & Achieving Success. I started this website with the intention of educating and inspiring people to always strive to Raise the Standards to Achieve Greatness.