(Last Updated On: February 4, 2023)
Michelle Nedelec is an expert in Entrepreneurialism and the founder of Awareness Strategies.
She's run her own series of companies for over 22 years and for over 15 years has been helping Sales reps, Entrepreneurs, and Executives to continually double their profits and revenues.
She not only has what it takes to help her clients build a million-dollar business, but she does it time and time again.
Michelle particularly loves to talk about Marketing Automation, Systems Integration, and support both on and off the stage.
She teaches the key components of scaling a business: Strategy, Systems, Support, and State of Mind so you know how to continually elevate all four components to build a healthy thriving business. For the past 6 years, she's been focusing on helping entrepreneurs bring their businesses online from conceptualization to Done For You IT automation.
Subscribe
Apple | Spotify | Amazon | Spreaker | Podbean
Where you can find Michelle Nedelec:
Website
Facebook
LinkedIn
Some Talking points:
Difference between marketing and business automation

When would business owners not want to automate their systems

Business automation is pretty easy now, can't owners just do it themselves
Resources:
Other Resources:
Funnels Secrets: Learn how to create a funnel that converts
Sponsors:
There Are Just Six Tools You Need to Launch, Grow & Scale Your Online Business — And Systeme.io Have Them All, Funnel and website builder, Email marketing, Memberships, Marketing Automation, and Affiliate Program Management. Click here to start for Free. https://successgrid.net/systeme
How You Can Help
Subscribe to the show on iTunes and give us a rating and review. Make sure you put your real name and website in the text of the review itself. I will definitely mention you on the show. We are also on Stitcher, Spotify, and so if you prefer Stitcher or Spotify, please subscribe there.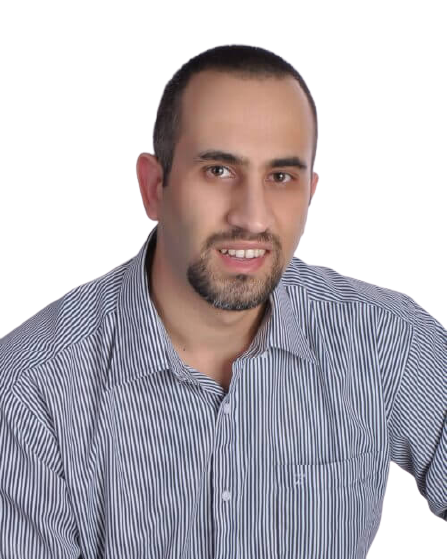 I am the the Founder of SuccessGrid and I am so grateful you're here to be part of this awesome community. I love connecting with people who have a passion for Entrepreneurship, Self Development & Achieving Success. I started this website with the intention of educating and inspiring people to always strive to Raise the Standards to Achieve Greatness.