(Last Updated On: January 29, 2023)
7 years ago Liz Cortes went from fitness influencer to working full-time with her husband at RebelFish Local. They help small businesses get more traffic with local SEO and help them get more clients by implementing StoryBrand copywriting on their websites.
Subscribe
Apple | Spotify | Amazon | Spreaker | Podbean
Where you can find Liz Cortes
Website
Facebook
Instagram
LinkedIn
Some Talking points:
Habits lead to the most success for you

The easiest way to show up on more Google searches

Mistakes you see small businesses making on their website

How many words does Google want on a website page or blog
Resources:
Other Resources:
Funnels Secrets: Learn how to create a funnel that converts
Sponsors:
There Are Just Six Tools You Need to Launch, Grow & Scale Your Online Business — And Systeme.io Have Them All, Funnel and website builder, Email marketing, Memberships, Marketing Automation, and Affiliate Program Management. Click here to start for Free. https://successgrid.net/systeme
How You Can Help
Subscribe to the show on iTunes and give us a rating and review. Make sure you put your real name and website in the text of the review itself. I will definitely mention you on the show. We are also on Stitcher, Spotify, and so if you prefer Stitcher or Spotify, please subscribe there.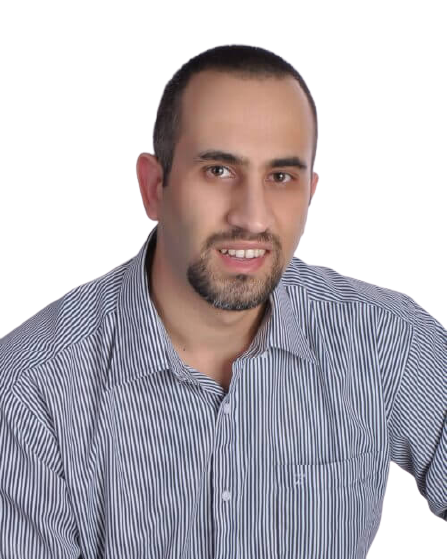 I am the the Founder of SuccessGrid and I am so grateful you're here to be part of this awesome community. I love connecting with people who have a passion for Entrepreneurship, Self Development & Achieving Success. I started this website with the intention of educating and inspiring people to always strive to Raise the Standards to Achieve Greatness.