(Last Updated On: December 12, 2022)
Bronson Hill is a Managing Member of Bronson Equity, Bronson is a general partner in 2000 multifamily units worth over $200M. Bronson co-leads a large in-person multifamily meetup in Pasadena, CA called FIBI Pasadena Multifamily.
Bronson is the host of The Mailbox Money Show and he understands the investor mindset, having spoken individually over the phone with over 1200 investors and having raised over $25M for real estate deals.
Bronson is the author of How to Use Inflation to Your Advantage and is a regular contributor to YouTube and his blog. Bronson is the Capital Raising Coach at Kingdom REI, a faith-based group, that helps investors find deals and raise funds for large real estate deals.
Subscribe
Apple | Spotify | Amazon | Spreaker | Podbean
Where you can find Bronson Hill:
Website
YouTube
Some Talking points:
Use inflation to your advantage

Saving money

Pay zero taxes
Resources:
Other Resources:
Funnels Secrets: Learn how to create a funnel that converts
Sponsors:
There Are Just Six Tools You Need to Launch, Grow & Scale Your Online Business — And Systeme.io Have Them All, Funnel and website builder, Email marketing, Memberships, Marketing Automation, and Affiliate Program Management. Click here to start for Free. https://successgrid.net/systeme
How You Can Help
Subscribe to the show on iTunes and give us a rating and review. Make sure you put your real name and website in the text of the review itself. I will definitely mention you on the show. We are also on Stitcher, Spotify, and so if you prefer Stitcher or Spotify, please subscribe there.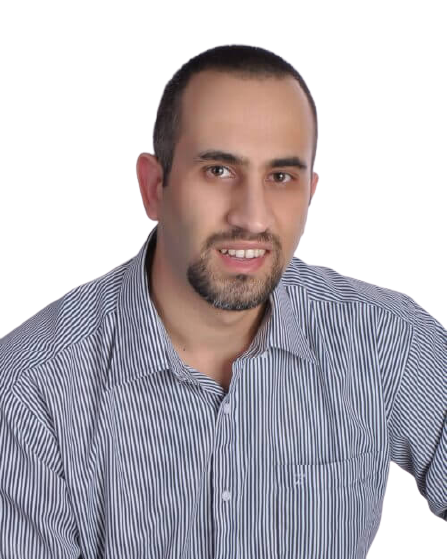 I am the the Founder of SuccessGrid and I am so grateful you're here to be part of this awesome community. I love connecting with people who have a passion for Entrepreneurship, Self Development & Achieving Success. I started this website with the intention of educating and inspiring people to always strive to Raise the Standards to Achieve Greatness.