(Last Updated On: December 17, 2022)
Chris Lalomia is a successful entrepreneur and change leader that has built on his experience working with the largest companies in America to start his own business from scratch.
He brings his unique style of leadership to build a culture of professionalism in the blue-collar world of home renovations. He left the corporate zoo and ventured into the entrepreneurial wild and started The Trusted Toolbox: Home Repair and Projects in 2008.
YES, he started a business right before the Great Recession, so timing the market is not his strength. He survived through that time and has grown his business into a multimillion-dollar handyman and remodeling company which has won numerous awards in Atlanta, GA.
Chris is originally from Jackson, MI, and he does use his hand to show where he lived. He went to college and earned his Bachelor's and Master's Degrees in Mechanical Engineering. His path to business ownership was similar to most people's journey to their current position… spinning and winding…
His first engineering job was at Curtiss-Wright Flight systems making airplane parts, but soon realized he needed to add some other business skills to his resume, he joined Accenture and began working with large banks to help them merge, which led him to SunTrust (now Truist) where he transformed the commercial loan operations department…
That meandering path led him to make the leap into starting his own business, The Trusted Toolbox in 2008. His company is focused on processes and training to deliver home renovations and earn customers' trust each day. The culture in the company is on continuous improvement and allowing the "artists" in the company to show off their talents as they are set up for success.
Chris appears regularly as a guest on WSB95.5's Home FixIt Show with Dave Baker, All Four Season Home Show, and TrustDaleTV providing advice on home projects for consumers and answering their questions.
Chris resides in Johns Creek, GA and when not working on his business, he enjoys cooking, good wine, and escaping with his wife, son, and daughter to their mountain getaway with his wife.
Subscribe
Apple | Spotify | Amazon | Spreaker | Podbean
Where you can find Chris Lalomia:
Website
Facebook
Linkedin
Some Talking points:
Why is a business plan so important

What are the lone wolf and your wolfpack

What is the "Vanity" line vs. the "Sanity" Line
Resources:
Other Resources:
Funnels Secrets: Learn how to create a funnel that converts
Sponsors:
There Are Just Six Tools You Need to Launch, Grow & Scale Your Online Business — And Systeme.io Have Them All, Funnel and website builder, Email marketing, Memberships, Marketing Automation, and Affiliate Program Management. Click here to start for Free. https://successgrid.net/systeme
How You Can Help
Subscribe to the show on iTunes and give us a rating and review. Make sure you put your real name and website in the text of the review itself. I will definitely mention you on the show. We are also on Stitcher, Spotify, and so if you prefer Stitcher or Spotify, please subscribe there.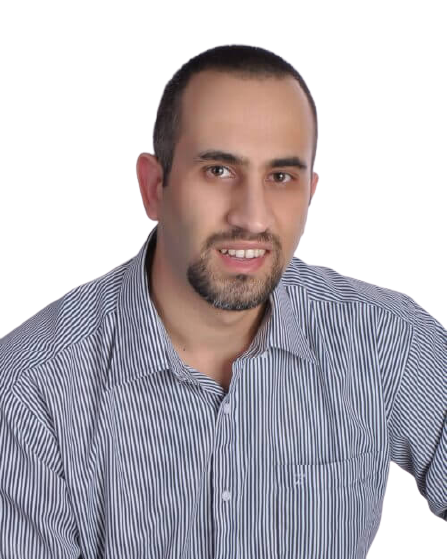 I am the the Founder of SuccessGrid and I am so grateful you're here to be part of this awesome community. I love connecting with people who have a passion for Entrepreneurship, Self Development & Achieving Success. I started this website with the intention of educating and inspiring people to always strive to Raise the Standards to Achieve Greatness.