(Last Updated On: November 5, 2022)
Kevin Palmieri is the founder and co-host of the Next Level University podcast. Early in his life, Kevin found "success", but after a brush with suicide, he realized he wasn't living the life he truly wanted.
He became passionate about self-improvement and decided to make it his purpose in life to impact as many people as possible by becoming a role model podcaster and speaker.
He has succeeded to make his podcast one of the top 100 with over 950 episodes and listened to in over 120 countries. He has taken his life to the next level and achieved both personal and professional success.
We don't see where somebody started, we only see where somebody is. We don't see where we can go, we only see where we are.
Click To Tweet
Subscribe
Apple | Spotify | Amazon | Spreaker | Podbean
Where you can find Kevin Palmieri:
Website
Instagram
Linkedin
Some Talking points:
Overcome your limiting beliefs
Improve yourself every day
How Important Are YOUR Standards
Difference Between Self-Worth And Self Belief
Resources:
Free Online Course: What It Really Takes To Get To The Next Level
Other Resources:
Funnels Secrets: Learn how to create a funnel that converts
Sponsors:
There Are Just Six Tools You Need to Launch, Grow & Scale Your Online Business — And Systeme.io Have Them All, Funnel and website builder, Email marketing, Memberships, Marketing Automation, and Affiliate Program Management. Click here to start for Free. https://successgrid.net/systeme
How You Can Help
Subscribe to the show on iTunes and give us a rating and review. Make sure you put your real name and website in the text of the review itself. I will definitely mention you on the show. We are also on Stitcher, Spotify, and so if you prefer Stitcher or Spotify, please subscribe there.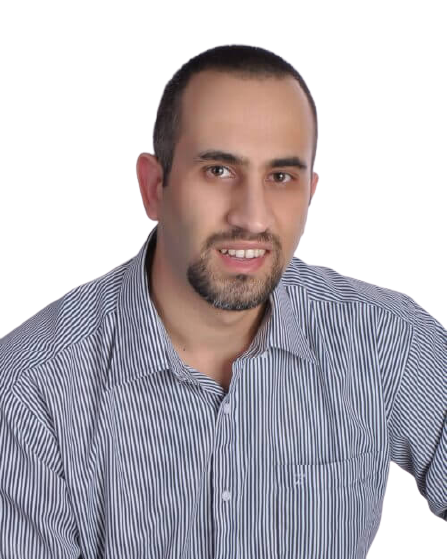 I am the the Founder of SuccessGrid and I am so grateful you're here to be part of this awesome community. I love connecting with people who have a passion for Entrepreneurship, Self Development & Achieving Success. I started this website with the intention of educating and inspiring people to always strive to Raise the Standards to Achieve Greatness.