(Last Updated On: November 4, 2022)
Alvin Narsey has had an exciting journey buying and selling multiple Pharmacy Businesses in Australia over the past 16 years.
He is known for his ability to simplify the fundamentals of growing retail businesses.
Alvin has a framework that boils down to implementing the basics, focusing on CASHFLOW and PROFIT, and from day one setting everything up so your retail business runs without YOU
Trained as a Pharmacist in Melbourne, Australia, he bought his first business as a partnership a few years after he graduated from University.
As a Pharmacist, you are trained as a clinician, not how to run a business. With the help of Coaches and Mentors and a feverish appetite for FREEDOM & ADVENTURE, Alvin quickly learned how to utilize systems and leverage to ensure these businesses were fulfilling his lifestyle goals.
Now that Alvin has sold all his businesses, he is now embarking on his next adventure of traveling the world and helping other Retail Business Owners create the Lifestyle they Want!
Alvin's uniqueness is sharing the skills that Retail business owners need to increase their income, provide value to their clients and customers, and live a life of massive personal freedom.
Subscribe
Apple | Spotify | Amazon | Spreaker | Podbean
Where you can find Alvin Narsey:
Facebook
YouTube
Some Talking points:
What are the 3 steps to improve cash flow & profit
Why do you need to start tracking your cash flow?
Why are KPIs important?
Resources:
FREE 15 min cash flow & profit strategy session (valued at $297) for the first 3 listeners who mention they heard me on The SuccessGrid Podcast
Show Your Work!: 10 Ways to Share Your Creativity and Get Discovered Book
Other Resources:
Funnels Secrets: Learn how to create a funnel that converts
Sponsors:
There Are Just Six Tools You Need to Launch, Grow & Scale Your Online Business — And Systeme.io Have Them All, Funnel and website builder, Email marketing, Memberships, Marketing Automation, and Affiliate Program Management. Click here to start for Free. https://successgrid.net/systeme
How You Can Help
Subscribe to the show on iTunes and give us a rating and review. Make sure you put your real name and website in the text of the review itself. I will definitely mention you on the show. We are also on Stitcher, Spotify, and so if you prefer Stitcher or Spotify, please subscribe there.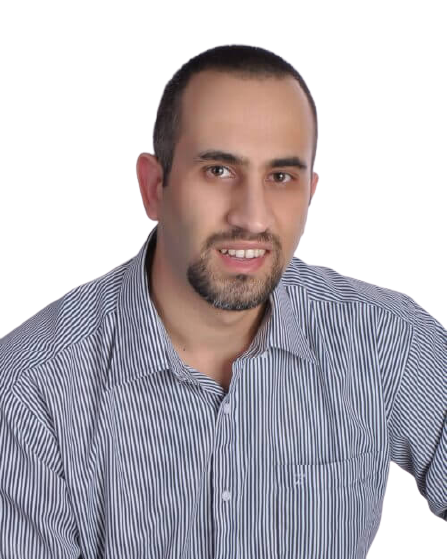 I am the the Founder of SuccessGrid and I am so grateful you're here to be part of this awesome community. I love connecting with people who have a passion for Entrepreneurship, Self Development & Achieving Success. I started this website with the intention of educating and inspiring people to always strive to Raise the Standards to Achieve Greatness.