(Last Updated On: October 8, 2022)
Liam Naden helps you understand the process of creating true success in your life by understanding how to use your brain the right way – overcoming your problems, achieving your goals, and ending frustrations. He is the host of the podcast: "Using Your Brain for Success" and creator of Neuro-State Rebalancing (NSR), a process that automatically gets the four parts of your brain working the right way to bring you the life you want.
Your brain is a machine designed to make you the happiest and best you can be. It will do its job if you use it the right way. Problems in life are an indication that you are using it the wrong way
Click To Tweet
Where you can find Liam Naden:
Website
Youtube
Facebook
Twitter
Linkedin
Some Talking points:
Reaching your goals by using your brain the right way
What is the one thing that holds nearly everyone back from living their ideal life?
How do you eliminate fear and stress in an uncertain world?
What are the four parts of the brain and how do they work together to give us the results we get in our life?
Other Resources:
Funnels Secrets: Learn how to create a funnel that converts
Sponsors:
There Are Just Six Tools You Need to Launch, Grow & Scale Your Online Business — And Systeme.io Have Them All, Funnel and website builder, Email marketing, Memberships, Marketing Automation, and Affiliate Program Management. Click here to start for Free. https://successgrid.net/systeme
How You Can Help
Subscribe to the show on iTunes and give us a rating and review. Make sure you put your real name and website in the text of the review itself. I will definitely mention you on the show. We are also on Stitcher, Spotify, and so if you prefer Stitcher or Spotify, please subscribe there.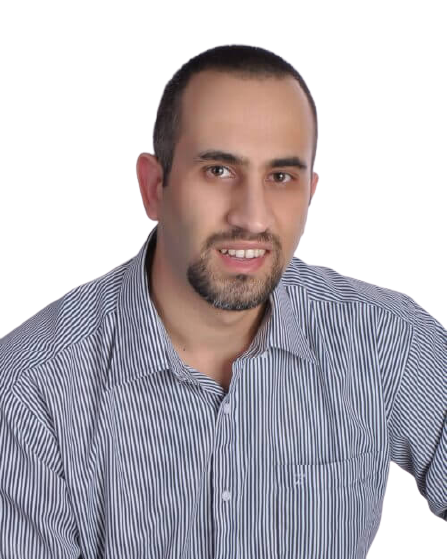 I am the the Founder of SuccessGrid and I am so grateful you're here to be part of this awesome community. I love connecting with people who have a passion for Entrepreneurship, Self Development & Achieving Success. I started this website with the intention of educating and inspiring people to always strive to Raise the Standards to Achieve Greatness.