(Last Updated On: October 1, 2022)
La'Quita Monley is An Independent Certified Coach, Teacher, Trainer, and Speaker with The John Maxwell Team. By using transformation initiatives as empowerment tools, LaQuita Monley passionately equips individuals, organizations, and ministries to unlock their full potential and live out their mission in the most authentic way.
This serial entrepreneur, international speaker, and minister believe the foundation of personal development and business growth rests in possessing the right mindset. As a sought-out keynote speaker in the United States and abroad and a Transformational coach, LaQuita challenges others to transform their thinking to revolutionize their spheres of influence.
Leaders and entrepreneurs alike tune into her live broadcast, La'Quita's Toolbox Live as well as her podcast La'Quita's Toolbox, for inspiration and implementable action steps to realize their full potential. Her life's work is proof that LaQuita Monley is impassioned by motivating others to become the best versions of themselves.
Where you can find La'Quita Monley:
Website
Linkedin
YouTube
Some Talking points:
How to define success
Why is knowing Who you are so important
Why should we pursue purpose with passion
Resources:
How Successful People Think: Change Your Thinking, Change Your Life
Developing the Leader Within You 2.0
Becoming a Person of Influence: How to Positively Impact the Lives of Others
The 5 Levels of Leadership: Proven Steps to Maximize Your Potential
In Charge: Finding the Leader Within You
Other Resources:
Funnels Secrets: Learn how to create a funnel that converts
Sponsors:
There Are Just Six Tools You Need to Launch, Grow & Scale Your Online Business — And Systeme.io Have Them All, Funnel and website builder, Email marketing, Memberships, Marketing Automation, and Affiliate Program Management. Click here to start for Free. https://successgrid.net/systeme
How You Can Help
Subscribe to the show on iTunes and give us a rating and review. Make sure you put your real name and website in the text of the review itself. I will definitely mention you on the show. We are also on Stitcher, Spotify, and so if you prefer Stitcher or Spotify, please subscribe there.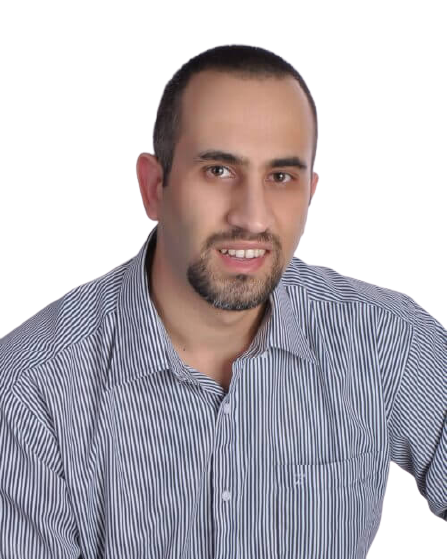 I am the the Founder of SuccessGrid and I am so grateful you're here to be part of this awesome community. I love connecting with people who have a passion for Entrepreneurship, Self Development & Achieving Success. I started this website with the intention of educating and inspiring people to always strive to Raise the Standards to Achieve Greatness.