(Last Updated On: September 25, 2022)
Anastasia Lipske knows what it takes to book speakers and podcast guests. As the founder of Access Speakers, a full-service speaker, and podcast guesting agency, she has booked more than 1,500 engagements for her clients.
Anastasia speaks the language of speaker chairs, event planners, and podcast hosts who seek great speakers and podcast guests for their meetings and shows. Additionally, her unique skills help business owners brand themselves as speakers, spread their message, and attract clients.
As a co-author of the book, Business Success with Ease, Anastasia emphasizes how to use speaker branding to generate influence, awareness, and clients! Her readers learn strategies of public speaking and podcast guesting as effective marketing tools.
Anastasia motivates audiences with her energetic personality and passion for the speaking and podcast guesting industry. She inspires business owners to use one of the most powerful tools in existence…the voice!
Speaking and guest podcasting are very effective marketing tools.
Click To Tweet
Where you can find Anastasia Violet Lipske:
Website
Facebook
Linkedin
Some Talking points:
Why is speaking and guest podcasting an important marketing tool for anyone in business
How do you find meetings and podcasts to get booked on?
What are some of the biggest mistakes made on speaker and guest podcasting one-sheets
How can you get the most visibility out of every talk and podcast you've been booked on
Resources:
Virtual Monthly Q&A
Speaker resources
National Speakers Association
Podcast Guest Profits Book
Business Success with Ease Book
Other Resources:
Funnels Secrets: Learn how to create a funnel that converts
Sponsors:
There Are Just Six Tools You Need to Launch, Grow & Scale Your Online Business — And Systeme.io Have Them All, Funnel and website builder, Email marketing, Memberships, Marketing Automation, and Affiliate Program Management. Click here to start for Free. https://successgrid.net/systeme
How You Can Help
Subscribe to the show on iTunes and give us a rating and review. Make sure you put your real name and website in the text of the review itself. I will definitely mention you on the show. We are also on Stitcher, Spotify, and so if you prefer Stitcher or Spotify, please subscribe there.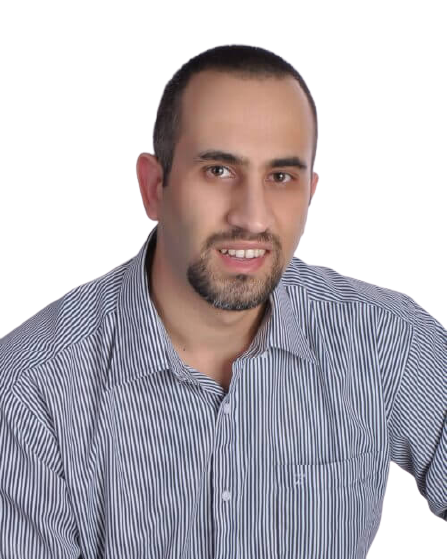 I am the the Founder of SuccessGrid and I am so grateful you're here to be part of this awesome community. I love connecting with people who have a passion for Entrepreneurship, Self Development & Achieving Success. I started this website with the intention of educating and inspiring people to always strive to Raise the Standards to Achieve Greatness.