(Last Updated On: September 25, 2022)
Mark X. Cronin is the co-founder, along with his son John, of John's Crazy Socks, a social enterprise with a mission to spread happiness. His leadership has demonstrated that pursuing social goals – demonstrating what people with differing abilities can achieve and giving back – makes for good business.
Mark advocates for the rights of differently-abled people. His advocacy work has seen Mark testify before Congress twice, speak at the UN and make numerous trips to Capitol Hill. Mark is a sought-after speaker having spoken at events across the U.S., Canada, and Mexico. Mark is part of the U.S. State Department's Speakers' Bureau and the CEO Commission for Disability Employment.
Mark served as the Chief Operating Officer of multiple health care management and technology firms, founded a software company, organized political campaigns, and worked as a Congressional aide. Mark began his career as a schoolteacher and has taught in graduate schools as well.
Mark has an undergraduate degree from Holy Cross and a Master of Public Policy from the Kennedy School at Harvard University. He has been named an EY Entrepreneur of the Year and is a Board member for the Long Island Chapter of the Entrepreneurs Organization.
Where you can find John's Crazy Socks:
Website
Twitter
Instagram
YouTube
Some Talking points:
Inspiration for Entrepreneurs
Working with People with Differing Abilities
Giving Back as an Essential Part of Business
How to package items and hire people
Other Resources:
Funnels Secrets: Learn how to create a funnel that converts
Sponsors:
There Are Just Six Tools You Need to Launch, Grow & Scale Your Online Business — And Systeme.io Have Them All, Funnel and website builder, Email marketing, Memberships, Marketing Automation, and Affiliate Program Management. Click here to start for Free. https://successgrid.net/systeme
How You Can Help
Subscribe to the show on iTunes and give us a rating and review. Make sure you put your real name and website in the text of the review itself. I will definitely mention you on the show. We are also on Stitcher, Spotify, and so if you prefer Stitcher or Spotify, please subscribe there.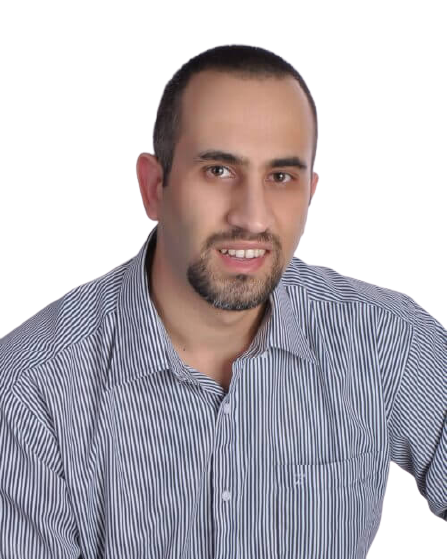 I am the the Founder of SuccessGrid and I am so grateful you're here to be part of this awesome community. I love connecting with people who have a passion for Entrepreneurship, Self Development & Achieving Success. I started this website with the intention of educating and inspiring people to always strive to Raise the Standards to Achieve Greatness.