(Last Updated On: August 28, 2022)
Bimal Shah is a pioneer, author, and results leader delivering meaningful transformations.
Bimal is the CEO of Rajparth group of companies that is on a mission to make a million pioneers throughout the world. Bimal has a passion for helping entrepreneurs achieve their three-year goal in one year that is closest to their 25-year vision.
That is the purpose behind his book series, "Becoming A Pioneer." His systems solve one of the biggest problems 80 percent of small businesses face today-becoming extinct even after 15 years in the business.
Bimal has helped 26 CEOs more than double their business in a year by becoming pioneers and more than 1000 families take their wealth securely to another level. Bimal's story began when he came to the US 24 years ago with nothing, worked several jobs to pay his own tuition, started his own business after graduation, and has been a thriving entrepreneur ever since.
He is married for 23 years and is a dedicated father to his two daughters after which he named his company. Bimal's strong expertise as a Chartered Financial Consultant has helped him build strong financials and improved profitability in a year for many businesses.
Bimal's organization trains companies to take 90-day leaps through his unique three-tiered system of coaching-planning-accountability.
With his unique tracking system and the thrive, transform, and transcend platforms, small businesses can now find it easy to double or get exponential growth in less than a year.
Bimal is a recognized speaker on many recognized platforms and associations like Goldman Sachs, Vistage, The Millionaires Group, American Business Women's Association, CEO Ventures. and much more.
Bimal has been recognized every year in Who's Who in the World. Rajparth Group has been named the Best Small Business in Boca Raton in the Investment Category. Bimal Shah is well-known in South Florida and in the business community for the last 23 years.
He has been featured in NBC WPTV, Prestigious SFBW Magazine, Radio Entrepreneurs, I am CEO, Authority Magazine, The Entrepreneur Way, Office Hours, and much more with one goal of making your journey meaningful.
Where you can find Bimal Shah:
Website
YouTube
Some Talking points:
What makes you a pioneer?
Most important 3 Functions in Business
Characteristics of entrepreneur
Why do entrepreneurs need to achieve their 3-year goal in one year
Resources:
Becoming A Pioneer Book
Join the Pioneers Club
The Pioneers Platform
Your Meaningful Transformation with Bimal
Other Resources:
Funnels Secrets: Learn how to create a funnel that converts
Sponsors:
There Are Just Six Tools You Need to Launch, Grow & Scale Your Online Business — And Systeme.io Have Them All, Funnel and website builder, Email marketing, Memberships, Marketing Automation, and Affiliate Program Management. Click here to start for Free. https://successgrid.net/systeme
How You Can Help
Subscribe to the show on iTunes and give us a rating and review. Make sure you put your real name and website in the text of the review itself. I will definitely mention you on the show. We are also on Stitcher, Spotify, and so if you prefer Stitcher or Spotify, please subscribe there.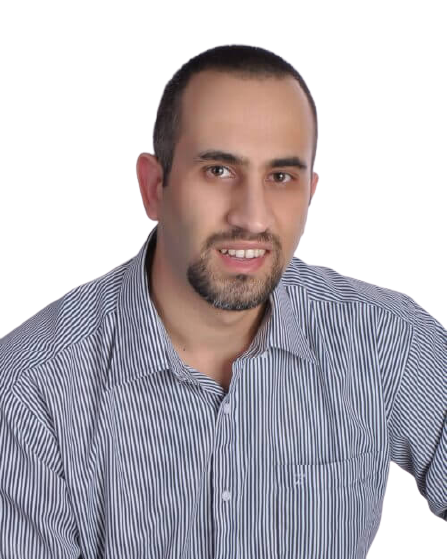 I am the the Founder of SuccessGrid and I am so grateful you're here to be part of this awesome community. I love connecting with people who have a passion for Entrepreneurship, Self Development & Achieving Success. I started this website with the intention of educating and inspiring people to always strive to Raise the Standards to Achieve Greatness.