(Last Updated On: August 17, 2022)
Devin Miller runs his own patent and trademark law firm to help startups and small businesses. He also founded his first startup while earning his Law & MBA degrees. Since then, he has founded several 7 & 8-figure startups and enjoyed every minute of it.
Where you can find Devin Miller:
Website
Linkedin
Some Talking points:
What is a patent/trademark/copyright
What should a startup do from the start
Protecting your business
Resources:
Free strategy meeting
Other Resources:
Funnels Secrets: Learn how to create a funnel that converts
Sponsors:
There Are Just Six Tools You Need to Launch, Grow & Scale Your Online Business — And Systeme.io Have Them All, Funnel and website builder, Email marketing, Memberships, Marketing Automation, and Affiliate Program Management. Click here to start for Free. https://successgrid.net/systeme
How You Can Help
Subscribe to the show on iTunes and give us a rating and review. Make sure you put your real name and website in the text of the review itself. I will definitely mention you on the show. We are also on Stitcher, Spotify, and so if you prefer Stitcher or Spotify, please subscribe there.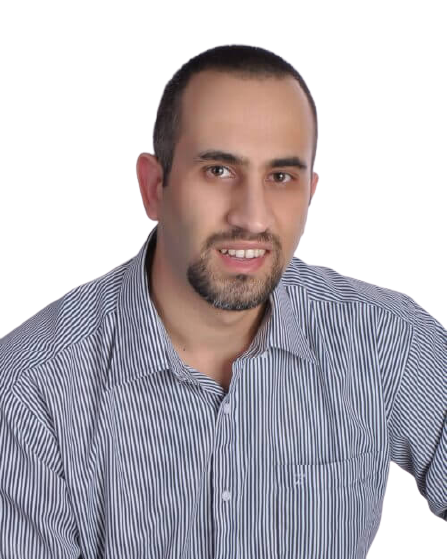 I am the the Founder of SuccessGrid and I am so grateful you're here to be part of this awesome community. I love connecting with people who have a passion for Entrepreneurship, Self Development & Achieving Success. I started this website with the intention of educating and inspiring people to always strive to Raise the Standards to Achieve Greatness.