(Last Updated On: August 13, 2022)
Charles Read is an accomplished senior executive and entrepreneur with more than 30 years of financial leadership experience in a broad range of industries, as well as a licensed Certified Public Accountant (CPA). However, Charles is not the typical CPA. He leverages his education, experience, and hard-earned wisdom to connect with individuals at every level within an organization. He creates impactful change as an advisor and solutions architect to resolve business-related challenges brought on by disruptive market forces and inefficient organizational planning. With a wealth of expertise as a CEO, CFO, COO, teacher, and consultant working in domestic and international markets, Charles is able to intuitively understand what a business needs to succeed and assist with laying out a strategic roadmap to accomplish that vision.
Where you can find Charles Read:
Website
Linkedin
Twitter
Facebook
YouTube
Some Talking points:
What business entity should You choose
What must a new business do to be tax compliant
How to pay your family (yourself) as a business owner
Reasons to outsource payroll
How to decrease taxes legally
Resources:
The Payroll Book (U.S. only use promo code: podcast)
The Payroll Book (International)
Other Resources:
Funnels Secrets: Learn how to create a funnel that converts
Sponsors:
There Are Just Six Tools You Need to Launch, Grow & Scale Your Online Business — And Systeme.io Have Them All, Funnel and website builder, Email marketing, Memberships, Marketing Automation, and Affiliate Program Management. Click here to start for Free. https://successgrid.net/systeme
How You Can Help
Subscribe to the show on iTunes and give us a rating and review. Make sure you put your real name and website in the text of the review itself. I will definitely mention you on the show. We are also on Stitcher, Spotify, and so if you prefer Stitcher or Spotify, please subscribe there.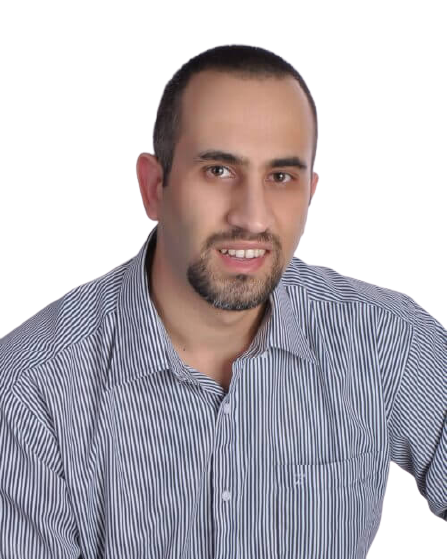 I am the the Founder of SuccessGrid and I am so grateful you're here to be part of this awesome community. I love connecting with people who have a passion for Entrepreneurship, Self Development & Achieving Success. I started this website with the intention of educating and inspiring people to always strive to Raise the Standards to Achieve Greatness.