(Last Updated On: October 11, 2020)
When facing a challenge or trying to figure out how to accomplish a goal, most people ask their friends, neighbors, co-workers, siblings and others for advice. Asking for support is admirable. However, in some cases, it's unproductive, because the people being asked typically have not overcome the hardship or achieved the goal in question.
High achievers take a different approach. Recognizing that success leaves clues, they seek advice from people who have already traveled the path they are on. The most successful people in the world make a habit of seeking regular guidance and support from experts in their fields. They do so by seeking mentors.
What Is a Mentor?
Mentors are experts who agree to build an ongoing relationship with you for the purpose of passing on knowledge and nurturing your growth.
Mentors can help you achieve your goals in a variety of ways. Sometimes they offer practical advice to solve a problem or achieve a goal. They also might open doors for you, introducing you to other experts who can offer helpful advice or referring you to potential clients.
Mentors also help you see possibilities. My mentor, self-made millionaire and Success Magazine publisher W. Clement Stone, is the one who helped me recognize that I could create a life of unlimited success. He was the first person to declare that I could have and be anything I wanted, despite the challenges I faced being raised by an alcoholic mother and workaholic father in a lower-income blue-collar home. Stone took me under his wing, introducing me to the success principles I now live and teach, as well as providing me with an amazing job that allowed me to work with some of the most amazing people I've ever met.
5 Tips for Growing with a Mentor
If working with a mentor sounds appealing, here are 5 helpful tips to build a successful mentoring relationship.
1.    Research. Search the Internet, read industry publications, ask trade association directors, attend trade shows and conventions, call fellow entrepreneurs, and approach others in your profession for suggestions about who to approach. Look for people with well-rounded experience that would be helpful in tackling your goal.
If you're a small-business owner or are thinking about starting a business, contact your local chapter of SCORE (Service Corps of Retired Executives). This national network of more than 10,000 volunteers provides free business counseling and advice, as well as low-cost public workshops for businesses.
2.    Be clear about what you want. Make a list of specific points you'd like to cover during your first conversation, such as why you'd like them to mentor you and what kind of help you'd be looking for. Be brief, but be confident, too.
Be reasonable about your expectations. A mentor will probably not have hours each week to help you, but a short phone call each month would be agreeable.
3.    Ask, ask, ask. Not everyone will have the time to mentor you, so make a list of a few people you would like to have as a mentor. Keep asking until you get a positive response.
4.    Act on advice. Mentors don't like to have their time wasted. When you seek their advice, follow it. Study their methods, ask your questions, make sure you understand the process, and then do your best to duplicate it.
5.    Return the favor. Look for ways to give back to your mentor, such as keeping them updated on technology trends or industry information or by calling with new opportunities that might benefit them.
Successful people like to share what they have learned with others. It's a human trait to want to pass on wisdom. Use the tips in this article to build successful relationships with your mentors. Also be willing to help others by sharing what you've learned. Seeing a former protégé out in the world helping others to grow is one of the best rewards you can give to your mentors.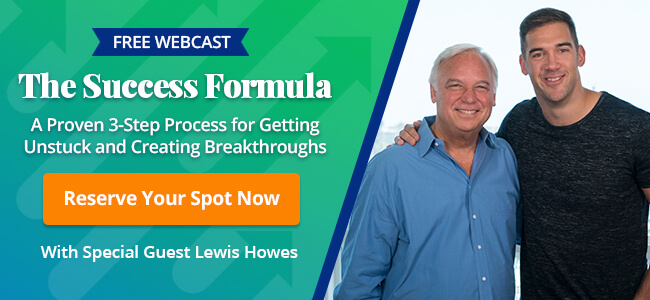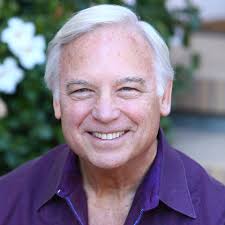 Jack Canfield, America's #1 Success Coach, is founder of the billion-dollar book brand Chicken Soup for the Soul® and a leading authority on Peak Performance and Life Success. If you're ready to jump-start your life, make more money, and have more fun and joy in all that you do, get FREE success tips from Jack Canfield now at: https://successgrid.net/btswebcast