(Last Updated On: April 15, 2022)
Shawn Harper has earned an excellent reputation as one of the nation's leading corporate motivational speakers! He is a seven-year former NFL offensive lineman who played with the Rams, the Oilers, the Colts, and NFL Europe and now owns and operates American Services and Protection, a multi-million-dollar security services firm headquartered in Columbus, Ohio. His journey from the grit and grime of the NFL locker room to the corporate culture of the boardroom proved that both worlds can be won by using the same principles and strategies!
where you can find Shawn Harper:
Website
YouTube
Twitter
Facebook
Instagram
Some Talking points:
Overcoming adversity
Design to win
The distinction between winning and success
Building a winning culture and team
Resources:
The Winning Edge: 8 Principles That Will Bring Out the Winner in You
Other Resources:
Funnels Secrets: Learn how to create a funnel that converts
Sponsors:
There Are Just Six Tools You Need to Launch, Grow & Scale Your Online Business — And Systeme.io Have Them All, Funnel and website builder, Email marketing, Memberships, Marketing Automations and Affiliate Program Management. Click here to start for Free. https://successgrid.net/systeme
"If you love this show, please leave a review. Go to RateThisPodcast.com/successgrid and follow the simple instructions."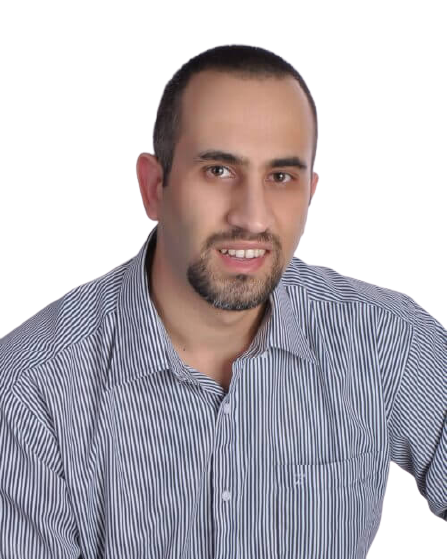 I am the the Founder of SuccessGrid and I am so grateful you're here to be part of this awesome community. I love connecting with people who have a passion for Entrepreneurship, Self Development & Achieving Success. I started this website with the intention of educating and inspiring people to always strive to Raise the Standards to Achieve Greatness.